At Cooney Coil & Energy, we provide free templates for accurately measuring your HVAC coils so that you can get an accurate quote for replacement. Download the relevant template from our website, complete it and upload it in the form provided to receive a free, no-obligation quote. Our experienced team is also available should you need any help with completing the template or have questions about our services – just get in touch! With our easy-to-use coil measuring templates, getting an accurate estimate has never been easier.
Discover the full range of our top-tier HVAC coil offerings and services by downloading our capabilities line card.
Our blank coil drawings make it easy to record coil sizes and construction details for a replacement coil.
Order fulfillment is a crucial aspect of any business, and it's essential to make sure your coils arrive in perfect condition. Our comprehensive guide to inspecting and receiving coils ensures a seamless process, helping you identify and report any freight-related issues promptly.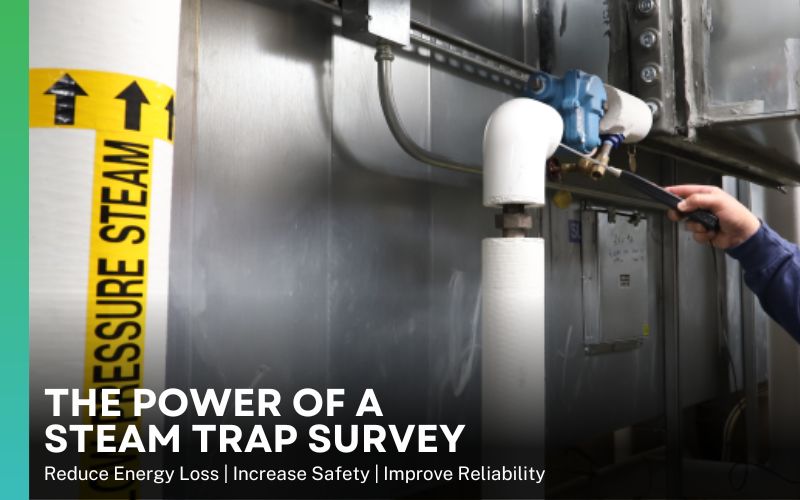 Elevate your steam system's performance with a strategic steam trap survey. This proactive approach to maintenance is more than just a check-up; it's a game-changer. With Cooney Coil & Energy, you're not just preventing leaks and damage, but also ensuring safety, reliability, and sustainability. Our comprehensive audit service offers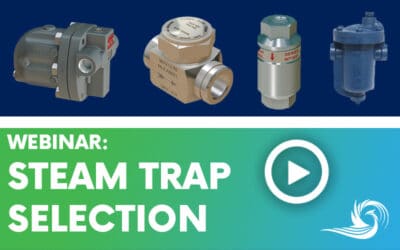 Wondering what steam trap to choose for your steam system? Worry no more! This webinar covers: types of steam traps, drip trap sizing and trap applications.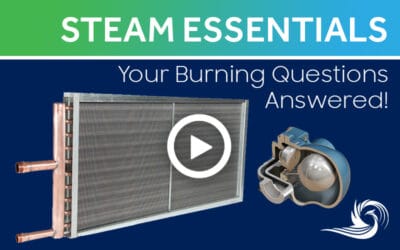 When steam systems are properly designed and maintained, they can be extremely efficient and dependable. Learn steam HVAC system basics. Inside steam traps, heat transfer, proper system piping, what is flash steam.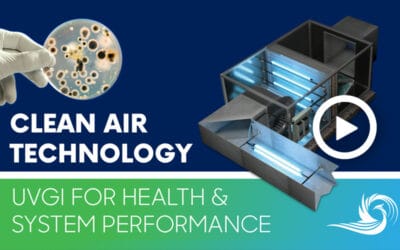 IAQ (indoor air quality) is a hot topic in the HVAC industry as buildings reopen. UV-C lighting can turn your HVAC system into a disinfection machine for building occupant health and system performance. Learn More.
Subscribe!
Stay up to date on all Cooney Coil & Energy videos and articles.