Industries Served
Cooney Coil & Energy – A Partner You Can Trust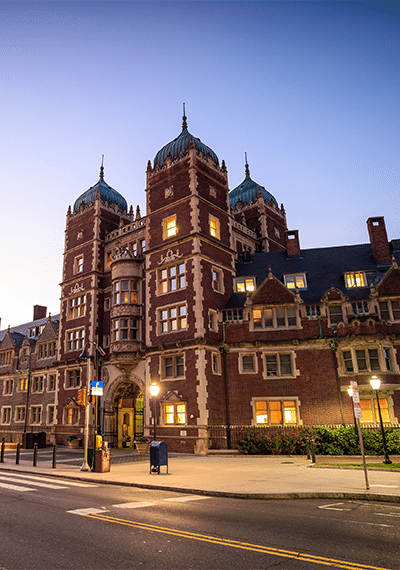 Education
Colleges, universities, and K-12 facilities face many challenges in today's environment including IAQ and the push to lower their carbon footprint. Our experts will be your trusted advisor for any HVAC challenges, new building projects, and can help you achieve green initiative and energy goals.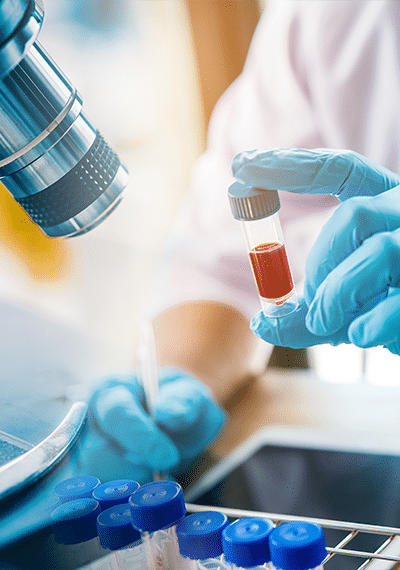 Pharmaceutical
Understanding the requirements of the pharmaceutical industry is essential when choosing a partner. Our knowledge and expertise enable us to respond with speed and agility, providing the best solutions for the demands of the industry.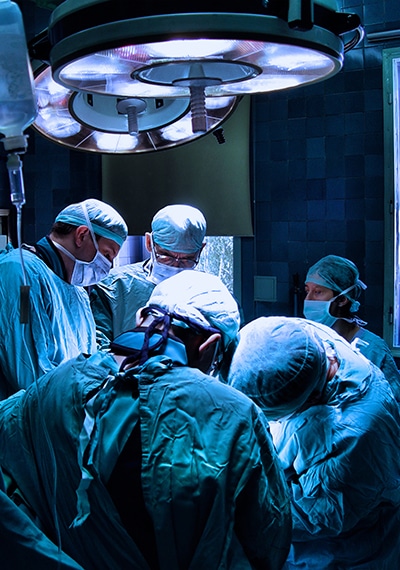 Healthcare
We specialize in creative solutions for the critical challenges that face the healthcare industry. Our team works hand in hand with all departments of your facility to ensure that the solutions meet the requirements of all governing bodies within the budgetary guidelines. Call us today to schedule your site visit.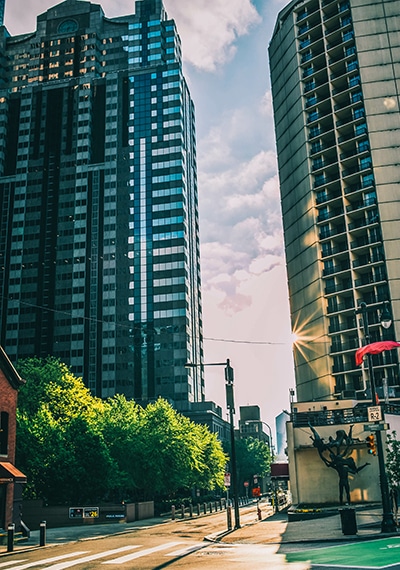 Commercial + Industrial
Optimizing your ecological footprint by providing low-cost, reliable solutions is the predominant focus of the commercial environment today. The CCE team understands the value of energy efficiency as our community progresses towards building a cleaner more cost-effective society.
Testimonials
See What Our Customers are Saying