HVAC Coils
Cooney Smart Coil
The Cooney Smart Coil is helping facilities go green, save money and reduce downtime. The Smart Coil integrates with any building automation system to save the HVAC system and its coils from the industry epidemic of freeze damage. It's freakin' awesome.
Available for new & existing Freeze Block

™

 

Coils
Immediate notification of a freezing event in your HVAC System
48-month warranty against freeze-damage on new coils
The sensor can be wired to send a signal to the building automation system and programmed to:

Send an alert to email or cell phone
Turn off the fan
Close the outside air dampers
Open a valve or circulating pump
Signal an audio or visual alert at the site or control room
Need a replacement HVAC coil ASAP?
We can help! We offer 15, 10, and 2-day expedite options. Give us a call at (610) 783-1136 for availability and pricing.
Certified in accordance with AHRI Force-Circulation Air-Cooling and Air-Heating Coils Certification Program which is based on AHRI Standard 410 within the Range of Standard Rating Conditions listed in Table 1 of the Standard. Certified units may be found in the AHRI Directory at www.ahridirectory.com
OEM & Custom Replacement Coils
We build custom and direct fit manufacture replacement coil for HVAC systems. Our team of heat transfer specialists can help with calculations, drawings, and HVAC performance.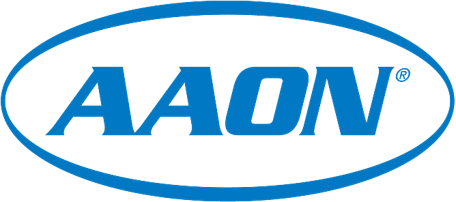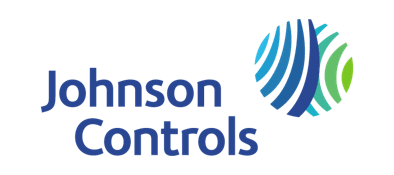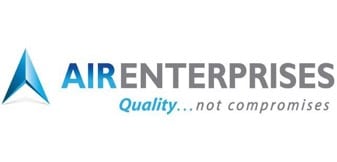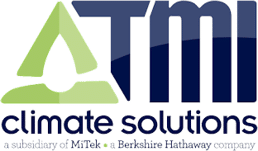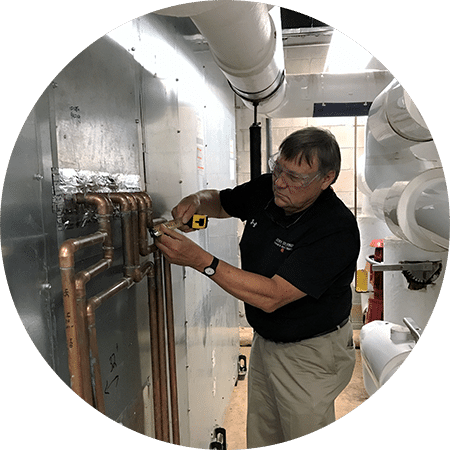 Site Visits
Schedule a Free Site Visit
During our initial site visit, we'll take measurements, learn about your complete system, diagnose your challenges and recommend a solution. If we don't have an answer on the spot, we'll research your need and follow up quickly with a recommendation.
get a Quote
Contact Us to Get Your Project Started
Today
Our experienced team can help troubleshoot problems, assess complex heating and cooling system issues, and recommend the best solution.  Get a hold of us today for a quote!