HVAC COILS
Freeze Block™ Coils
Even with safeguards in place on a standard coil, mechanical failure, human error, and extreme weather conditions can allow freezing air to reach vulnerable coils causing them to freeze, bulge and split.
Until now better technology for freeze protection was unavailable. For superior HVAC coil freeze protection get Cooney Freeze Block™.
Freeze Block™ Valves sense changes in both pressure and temperature
The valves discharge a controlled volume of water as a coil begins to freeze then reseat to prevent flooding
In many cases, eliminates the need for glycol which increases efficiency
All Cooney Freeze Block™ Coils come with a minimum 30-month warranty
Available for Fluid and Steam HVAC coils.
Need a replacement HVAC coil ASAP?
We can help! We offer 15, 10, and 2-day expedite options. Give us a call at (610) 783-1136 for availability and pricing.
Certified in accordance with AHRI Force-Circulation Air-Cooling and Air-Heating Coils Certification Program which is based on AHRI Standard 410 within the Range of Standard Rating Conditions listed in Table 1 of the Standard. Certified units may be found in the AHRI Directory at www.ahridirectory.com
OEM & Custom Replacement Coils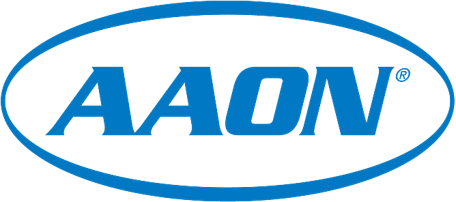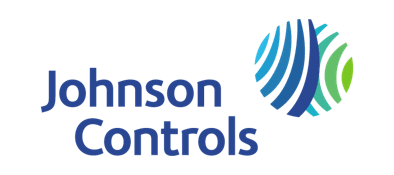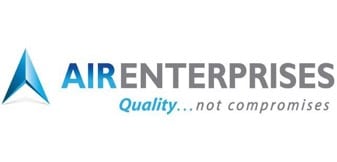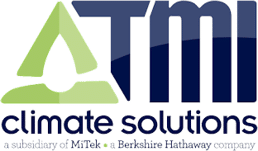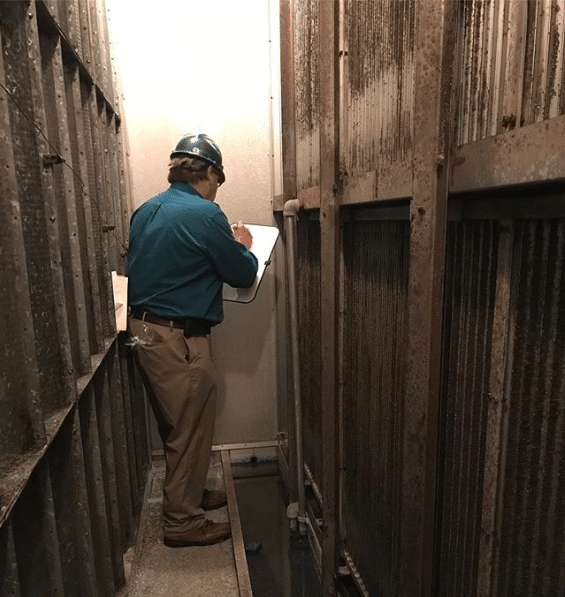 Site Visits
Schedule a Free Site Visit
During our initial site visit, we'll take measurements, learn about your complete system, diagnose your challenges and recommend a solution. If we don't have an answer on the spot, we'll research your need and follow up quickly with a recommendation.
get a Quote
Contact Us to Get Your Project Started
Today
Our experienced team can help troubleshoot problems, assess complex heating and cooling system issues, and recommend the best solution.  Get a hold of us today for a quote!