HVAC COILS
Steam Coils
OEM or custom replacement coils for standard or steam distributing HVAC coils. Standard steam coils or tube-in-tube steam coil design aka "non-freeze" coils available.
Available with Freeze Block™ Technology.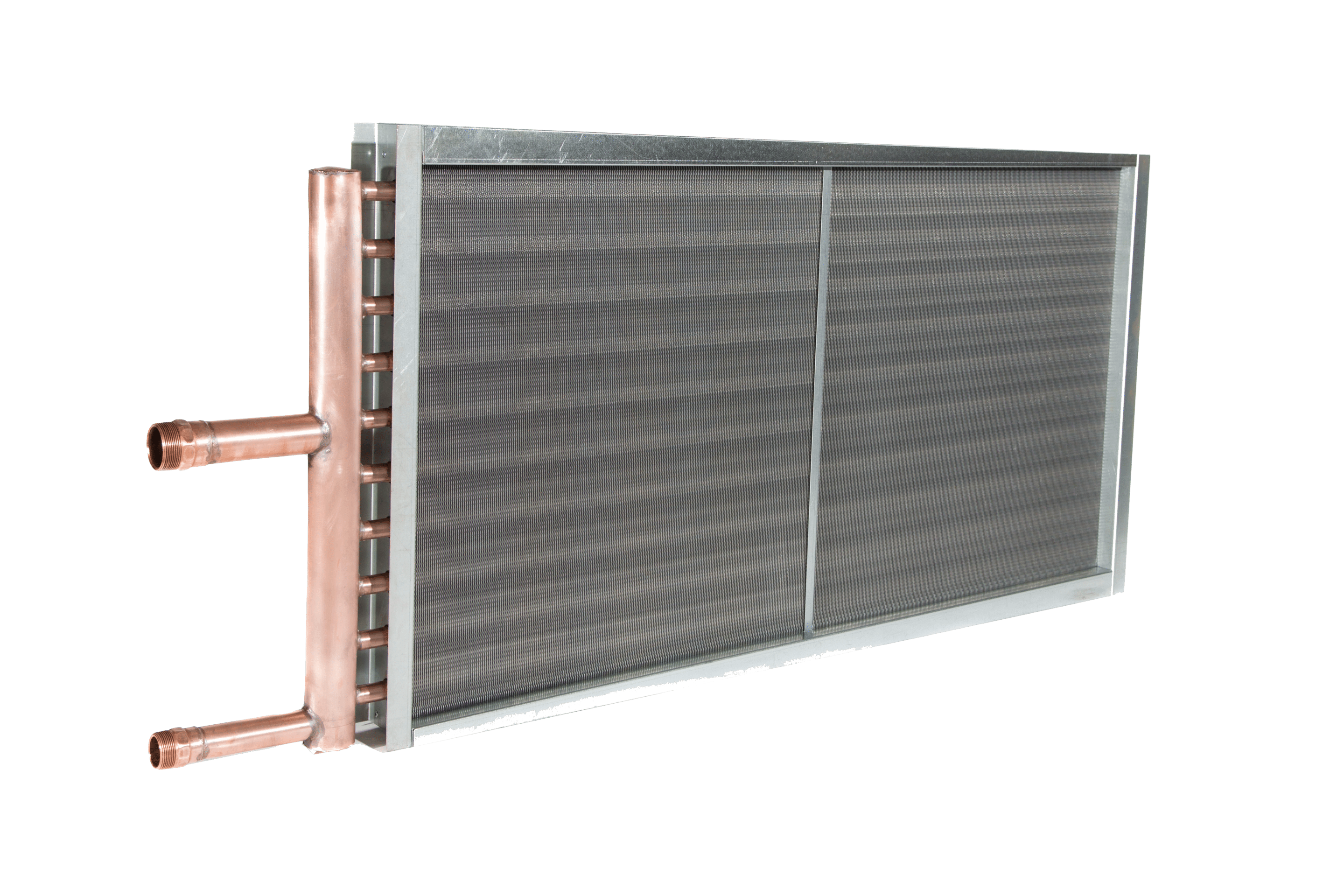 Need a replacement HVAC coil ASAP? We can help! We offer 15, 10, and 2-day expedite options. Give us a call at (610) 783-1136 for availability and pricing.
Tube Material

Copper
Cupro Nickel 90/10
Carbon Steel
304 Stainless Steel
316 Stainless Steel
Aluminum 

Tube OD

1/2 Inch
3/8 Inch
5/8 Inch
1 Inch
Fin Materials

Aluminum
Copper
304 Stainless
316 Stainless
Carbon Steel
Cupro-Nickel 90/10
Header Materials

Type L Copper
Type K Copper
Carbon Steel (Schedule 40 or 80)
Cupro-Nickel (Schedule 40)
304 Stainless (Schedule 40 or 80)
316 Stainless (Schedule 40 or 80)
Aluminum (Schedule 40)
Casing Materials

Aluminum (.063, .090, .100, .125)
Carbon Steel (10,12,14,16ga)
Copper (.0647 (48oz)
Copper (.091 (67oz)
Copper (.125 (96oz)
Galvanized Steel (8,10,12,14,16,18,20ga)
304 Stainless Steel (10,12,14,16,18,20ga)
316 Stainless Steel (10,12,14,16,18,20ga)
Available Coil Coatings:
Epoxy Polmer (E-Coat) with UV Top Coat
Epoxy Polmer (E-Coat)
Baked on Phenolic
Finkote 2
Finkote 2 UV Top Coat
FinkoteCc
FinkoteHp
FinkoteZx
Heresite

Heresite UV
ElectroFin
ElectroFin UV
Blygold Anti-Corrosive
Blygold Anti-Microbial
Black Poly Coated Fin
Iridite
Other Options Available Upon Request
Certified in accordance with AHRI Force-Circulation Air-Cooling and Air-Heating Coils Certification Program which is based on AHRI Standard 410 within the Range of Standard Rating Conditions listed in Table 1 of the Standard.
Certified units may be found in the AHRI Directory at www.ahridirectory.com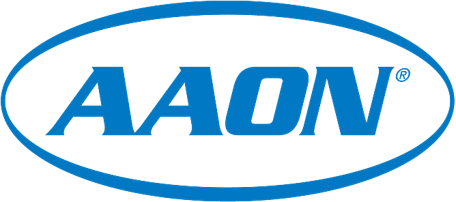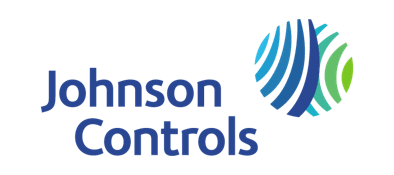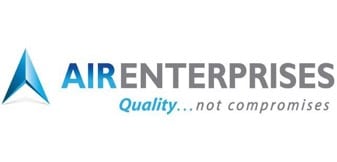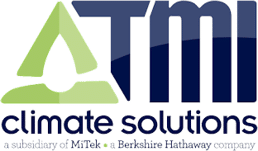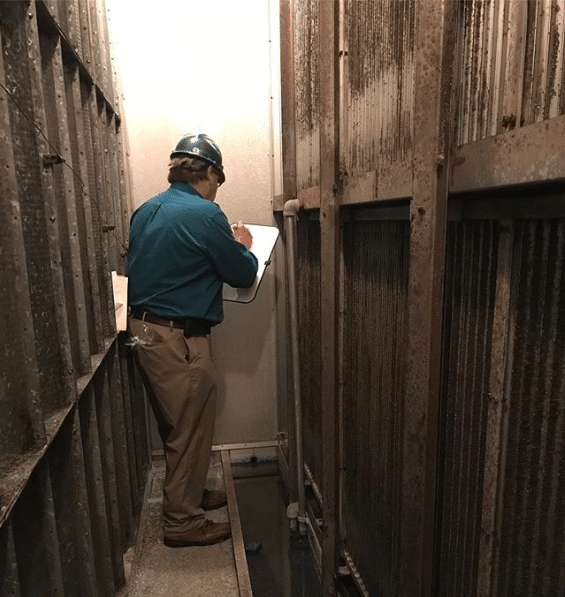 Site Visits
Schedule a Free Site Visit
During our initial site visit, we'll take measurements, learn about your complete system, diagnose your challenges and recommend a solution. If we don't have an answer on the spot, we'll research your need and follow up quickly with a recommendation.
OEM & Custom Steam Replacement Coils
A functioning steam coil is essential for ensuring the success of any heating system. At Cooney Coil & Energy, we specialize in supplying steam distributing coil and standard steam coil replacements for commercial and industrial systems in PA, NJ, and DE.
Our OEM (Original Equipment Manufacturer) and custom steam replacement coils are designed to provide the ultimate in performance, reliability, and compatibility. Our team of experienced sales engineers works with you every step of the way to design a steam coil in Philadelphia and NJ that matches your system specs. With our precision-engineered solutions, you receive superior steam coil replacements that stand up to even the toughest conditions.
We Supply Our Steam Coils to Commercial Customers in PA, NJ, & DE
As a superior provider of HVAC solutions, Cooney Coil & Energy is committed to delivering steam distributing coil to commercial and industrial facilities throughout PA, NJ, and DE. Our commitment to customer satisfaction has earned us an unrivaled reputation in the industry throughout the region.
Advantages of Our OEM & Custom Steam Coils
Guaranteed Measurements – To ensure that we deliver replacement parts that perfectly fit and function according to your requirements, we will personally visit your site to take precise measurements before finalizing your order.
Precise engineering – We take great care when designing each steam coil so it integrates seamlessly into your existing system while optimizing heat transfer for maximum efficiency levels.
Quick Ship Options – Our shipping options for replacement steam coils are designed to provide quick delivery times without sacrificing quality. Experience the convenience and reliability of a quick turnaround time by ordering your standard or steam distributing coils with us today!
Enhanced performance – We design our steam coils to remove all latent heat to condense steam, maximizing heat transfer. Additionally, our steam coils ensure efficient condensate removal, making them an ideal solution for a variety of heating applications.
Steam Distributing & Heating Coils Manufacturer
At Cooney Coil & Energy, we are the premier manufacturer of replacement steam distributing coil in Philadelphia. With our expertise in steam coil design and fabrication, you'll receive reliable solutions tailored to your specific HVAC needs.
For a reliable steam distributing coils and steam traps in PA, look no further than Cooney Coil & Energy! Get in touch today for optimal HVAC performance and efficiency!
get a Quote
Contact Us to Get Your Project Started
Today
Our experienced team can help troubleshoot problems, assess complex heating and cooling system issues, and recommend the best solution.  Get a hold of us today for a quote!