Customer Testimonials
A Partner You Can Trust.
At Cooney Coil & Energy, we take pride in being more than just a replacement coil supplier; we're your strategic partner in heat transfer products. We're committed to not only delivering top-notch products but also exceptional value through our relationships with our clients. But don't just take our word for it. Let's hear from those who have experienced the Cooney difference firsthand.
Testimonials
What Our Customers are Saying

"Matt and Jesse really made us shine in front of our customer by responding immediately (within a few hours) on a critical unit that was down. They provided budget pricing the same day so our customer could generate a purchase order for the work. They came out the following day to verify field conditions, and we had a firm quote with dimensions within 24 hours. And did I mention this all happened between Christmas and New Year's when it's hard to get a hold of anybody! The installation went smooth and the new steam coil fit and performed just as advertised. Needless to say, I look very much forward to using your company again in the future."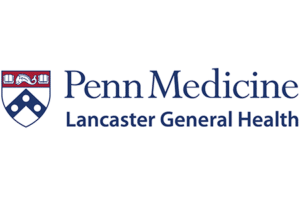 "They [Lancaster Rehab Hospital] called about a coil rupture on Unit #1. When they got there we found out the Freeze Block opened and saved this coil. First experience with this and I am thrilled with the results. The freeze stat failed to operate."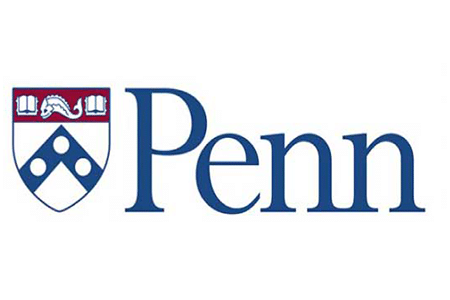 "We originally thought the coils ruptured when we found a patch of ice on the floor of the air handler. We were very happy that when our system failed, our coils did not rupture. Instead, the relief valves had discharged and when we thawed the coils they went back into operation with no leaks. We are happy that we went the extra mile and protected our HVAC coils with the Freeze Block technology. This event made believers out of us."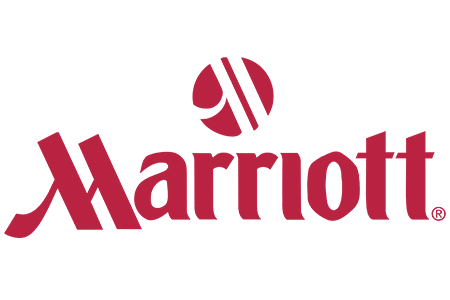 "These air handlers were a constant nuisance for the client; coils were rupturing every year. Since installing Cooney Freeze Block in 2011 we have yet to see a failure on any coils that were replaced by Herman Goldner Co., Inc. This product really does work."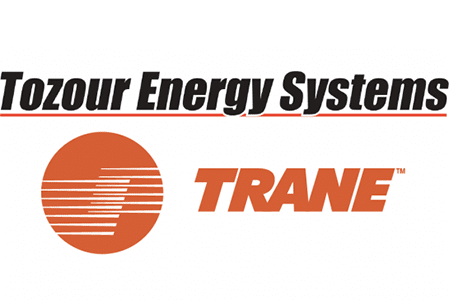 "Water can freeze and rupture a coil in minutes, often faster than you can respond to a freeze stat alarm, the Cooney Coil helps eliminate this issue, as well as potential flooding and the associated damage."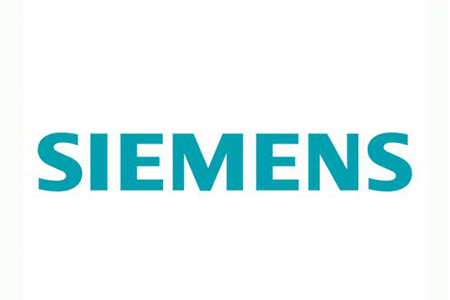 "This product did what we hoped by protecting our steam coils from rupturing and kept the heat on as a result."
Our Advantage
Experience the Cooney Difference
Why choose Cooney Coil & Energy? Our clients' testimonials speak volumes about the tangible benefits they've enjoyed by partnering with us. From our patented Freeze Block Technology to our unrivaled customer service, we offer a holistic approach that goes beyond mere product provision. We work alongside our partners to understand their challenges and provide solutions that truly make a difference.
Join the growing list of satisfied customers who have experienced the Cooney advantage. Contact us today to discover how we can protect your coils from freezing and deliver real value to your operations.