STEAM
Condensate Pumps
In today's high-demand industrial environments, the right condensate recovery solutions can make the difference between an efficient, cost-effective operation and one that constantly struggles with energy loss and downtime. That's why Cooney Coils & Energy is proud to be a stocking distributor for Watson McDaniel, a leader in steam system solutions.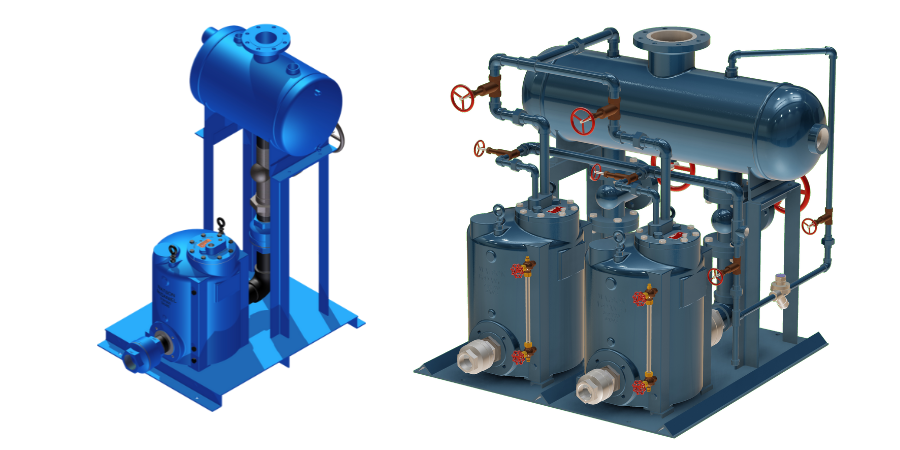 Complete PMP Pump System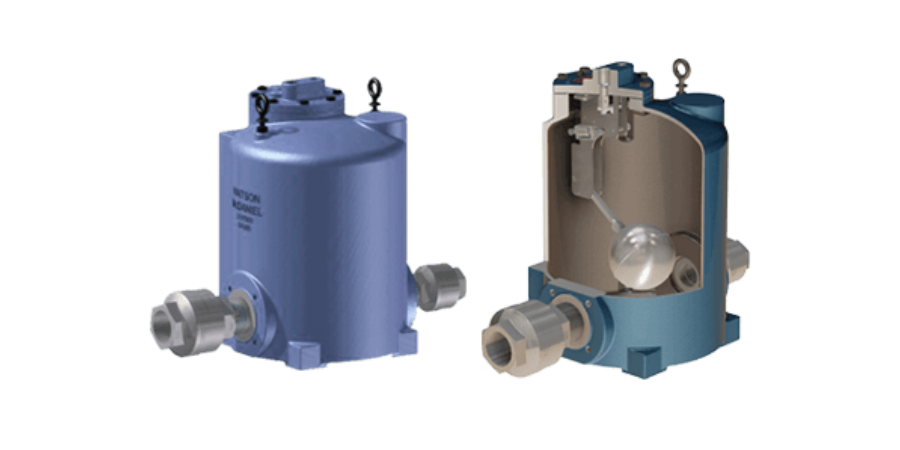 Pressure Motive Pumps (PMPs)
Pressure Motive Pumps (PMPs) are designed to return condensate using steam pressure as the driving force. These standalone units require a separate vented receiver to operate.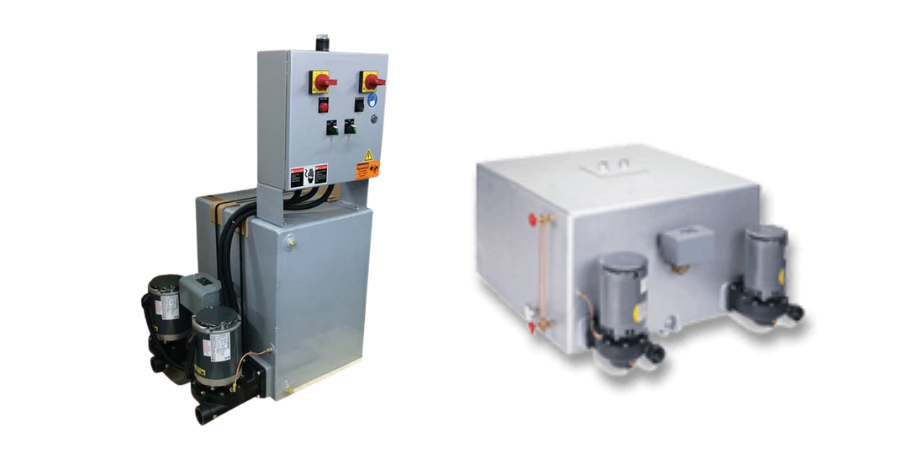 Electric Condensate Pumps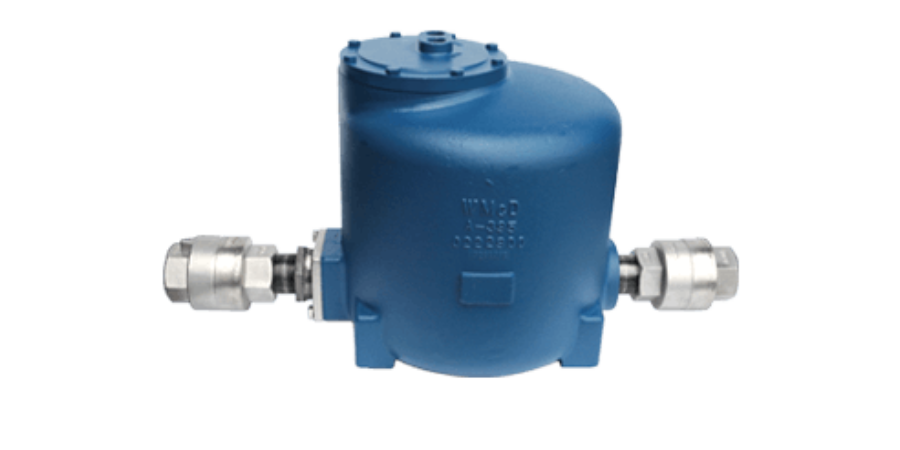 Pump Trap Combinations
Packaged Condensate Pump Skids
Introducing Simplex, Duplex, and Triplex packaged systems – they're not just pumps, they're game-changers! These systems use steam power to pump condensate where it belongs.
Each of these systems comes with stand-alone pumps and check valves. They also include a vented receiver tank, all set up on a strong steel base and frame. This isn't just a bunch of parts thrown together – it's a well-integrated, high-performing system.
With a Complete PMP system, you get everything you need in one place. It's time to leave those outdated methods behind. Step up to the power of steam with our Simplex, Duplex, and Triplex packaged condensate systems. Don't wait – the future of efficient condensate return is here, and it's waiting for you!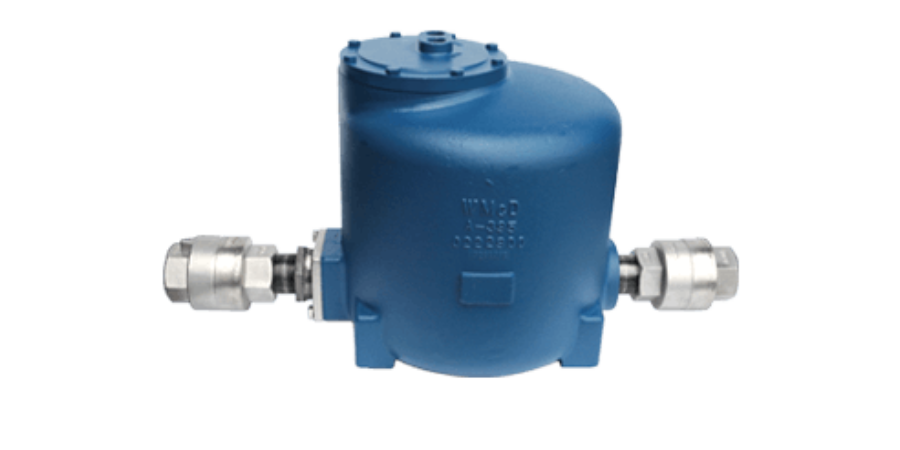 Pressure Motive Pumps (PMPs)
Pressure Motive Pumps (PMPs) are pressure-driven pumps that return condensate back to the boiler room. They use steam pressure as the driving force.
Key Features
Pump Units: PMPs can be provided as individual pump units, which include a pump tank, the internal pump mechanism, and a set of inlet and outlet check valves.

Packaged System: Alternatively, they can be supplied as a packaged system that also includes a vented receiver mounted on a common base.
Types of Pressure Motive Pumps
PMPC (Ductile Iron): Offers significant corrosion resistance to condensate when compared to carbon steel.
PMPNT (Ductile Iron or Stainless Steel – Low-Profile): Suitable for lower-capacity applications.
PMPF (Fabricated Carbon Steel): Often required by code in Chemical and Petro-Chemical industries.
PMPSS (304L Stainless Steel – Corrosion Resistant): Can replace fabricated carbon steel tanks for extended life or when Stainless Steel is required.
PMPBP (Carbon Steel – High-Capacity): Ideal for applications requiring large transfer rates of condensate or other liquids.
Each type of PMP has its unique advantages and is designed for specific applications, offering flexibility and efficiency in managing condensate in various industrial settings.
Steam Pump Trap Combo

In the world of steam systems, even the smallest components can make a significant impact. One such component is the pressure motive pump, a crucial element in maintaining the efficiency and reliability of your system. That's where Watson McDaniel's PMPT low-profile pressure motive pump comes into play.
Key Features
Low-profile design for draining equipment close to the floor
Patented "Snap-Assure" Mechanism for longer pump life
Removable internal mechanism from the top while still piped in line
Heat-treated stainless steel parts and dual compression springs made from Inconel-X-750
Optional Add-Ons
Horizontal pipe reservoir
Motive and vent piping
Additional components like steam trap, strainer, and regulator
Packaged systems with reservoir, base, and skid
Gauge Glass, Insulation Jacket, and ASME Code Stamp available
Steam Audit
Full Steam Trap Survey & System Audit
Plugged, leaking, or blowing steam traps can cost thousands of dollars in lost energy every year. Detect any waste of energy, efficiency, and dollars with a steam trap survey from Cooney Coil & Energy. 
Available in Philadelphia, Pennsylvania, New Jersey, and Delaware.
American Made Condesate Pumps
We Are a Trusted Distributor of Watson McDaniels Steam Products
At Cooney Coil & Energy, we're the go-to provider for industries in Philadelphia and the tri-state area seeking reliable steam solutions such as a Watson McDaniel steam trap. Our commitment to quality and customer service has earned us an excellent reputation in Pennsylvania, New Jersey, and Delaware as trusted distributors of Watson McDaniel steam products.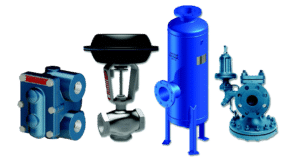 More Resources You Might Be Interested In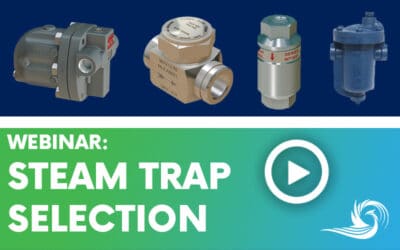 Wondering what steam trap to choose for your steam system? Worry no more! This webinar covers: types of steam traps, drip trap sizing and trap applications.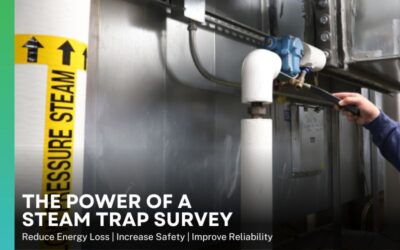 Elevate your steam system's performance with a strategic steam trap survey. This proactive approach to maintenance is more than just a check-up; it's a game-changer. With Cooney Coil & Energy, you're not just preventing leaks and damage, but also ensuring safety, reliability, and sustainability. Our comprehensive audit service offers precise tagging, expert assessment, and detailed reporting. It's time to move beyond monitoring. Take control of your steam system today.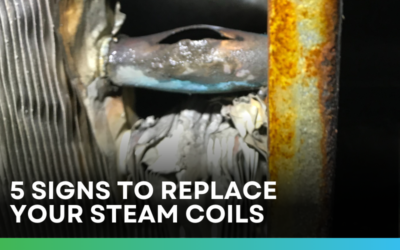 Steam coils are the unsung heroes of heating systems, tirelessly working to ensure comfortable temperatures during winter's icy grip. However, as the chill sets in, it's vital to recognize potential pitfalls that could compromise your steam coils, leading to reduced efficiency and increased operational costs.