HVAC COILS
Evaporator / Direct Expansion (DX) Coils
Standard, interlaced, multi-circuit configurations and face split evaporator coil designs available to support your HVAC system.
Quick-ship program and expedite options available.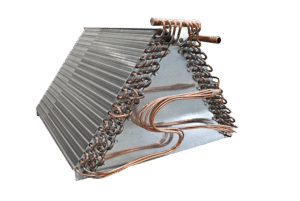 A-Frame Evaporator Coil
Direct Expansion / Evaporator Coil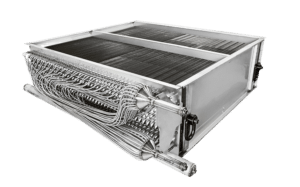 SS Evaporator Coil for Food Processing
Need a replacement HVAC coil ASAP? We can help! We offer 15, 10, and 2-day expedite options. Give us a call at (610) 783-1136 for availability and pricing.
Tube Material

Copper
Cupro Nickel 90/10
Carbon Steel
304 Stainless Steel
316 Stainless Steel
Aluminum 

Tube OD

1/2 Inch
3/8 Inch
5/8 Inch
1 Inch
Fin Materials

Aluminum
Copper
304 Stainless
316 Stainless
Carbon Steel
Cupro-Nickel 90/10
Header Materials

Type L Copper
Type K Copper
Carbon Steel (Schedule 40 or 80)
Cupro-Nickel (Schedule 40)
304 Stainless (Schedule 40 or 80)
316 Stainless (Schedule 40 or 80)
Aluminum (Schedule 40)
Casing Materials

Aluminum (.063, .090, .100, .125)
Carbon Steel (10,12,14,16ga)
Copper (.0647 (48oz)
Copper (.091 (67oz)
Copper (.125 (96oz)
Galvanized Steel (8,10,12,14,16,18,20ga)
304 Stainless Steel (10,12,14,16,18,20ga)
316 Stainless Steel (10,12,14,16,18,20ga)
Available Coil Coatings:
Epoxy Polmer (E-Coat) with UV Top Coat
Epoxy Polmer (E-Coat)
Baked on Phenolic
Finkote 2
Finkote 2 UV Top Coat
FinkoteCc
FinkoteHp
FinkoteZx
Heresite

Heresite UV
ElectroFin
ElectroFin UV
Blygold Anti-Corrosive
Blygold Anti-Microbial
Black Poly Coated Fin
Iridite
Other Options Available Upon Request
Certified in accordance with AHRI Force-Circulation Air-Cooling and Air-Heating Coils Certification Program which is based on AHRI Standard 410 within the Range of Standard Rating Conditions listed in Table 1 of the Standard.
Certified units may be found in the AHRI Directory at www.ahridirectory.com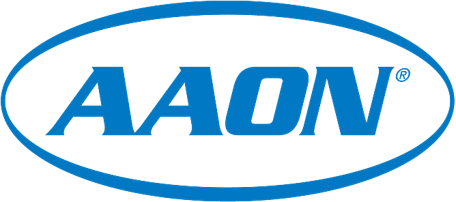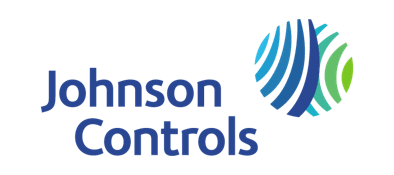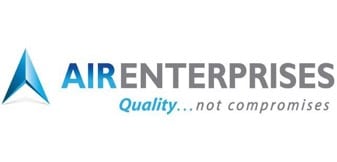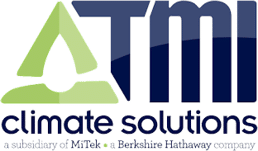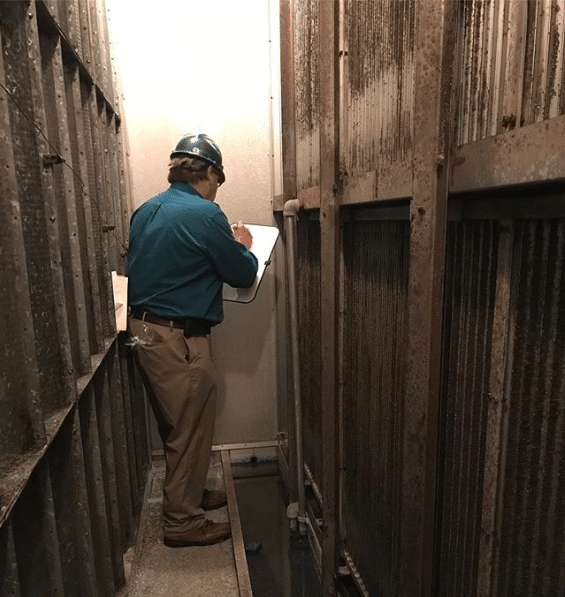 Site Visits
Schedule a Free Site Visit
During our initial site visit, we'll take measurements, learn about your complete system, diagnose your challenges and recommend a solution. If we don't have an answer on the spot, we'll research your need and follow up quickly with a recommendation.
OEM & Custom Replacement Evaporator Coils
At Cooney Coil & Energy, our top priority is providing your commercial or industrial HVAC system with DX coils for maximum efficiency. Based in PA, NJ, and Delaware, we are proud to offer expedited shipping options so you can get the highest quality products quickly. When you need DX coils or chilled and hot water coils in PA or across the tri state area, count on Cooney.
We Supply Top Quality Direct Expansion DX Coils
At Cooney Coil & Energy, we know how important it is to have reliable DX coils that operate efficiently. We provide our customers with the highest quality products available on the market, guaranteed by our rigorous standards of excellence and engineering practices.
Our carefully crafted evaporator coils and direct expansion coils are designed with precision, utilizing only the highest-quality materials to ensure maximum heat transfer and energy efficiency. With our exceptional selection of high-performance replacements, you can guarantee optimal performance from your HVAC system while enjoying greater longevity.
DX Coil Supplier Serving Commercial Clients in PA, NJ, & DE
At Cooney Coil & Energy, we proudly serve commercial clients in PA, NJ, and Delaware as a premier DX coil supplier. Our team of experts is dedicated to providing tailored solutions that are specifically designed to meet your unique needs. With our outstanding customer support, you'll never be left with unanswered questions or concerns throughout your entire experience with us.
When it comes to evaporator and DX coils, trust Cooney Coil & Energy for all your HVAC system needs in NJ, PA, and DE. Get in touch today for reliable solutions!
get a Quote
Contact Us to Get Your Project Started
Today
Our experienced team can help troubleshoot problems, assess complex heating and cooling system issues, and recommend the best solution.  Get a hold of us today for a quote!