Heat Exchangers
Plate & Frame
The A-Line plate & frame systems from AIC offer a reliable cost-effective way of attaining heat transfer. Double-walled options are available to avoid cross-contamination in the case of a failure. The A-Line units can also be disassembled to adjust plates and clean. 
We supply gaskets plate and frame heat exchangers for all types of applications in the pharmaceutical, healthcare, education, and commercial industries. Need a plate and frame heat exchanger? Give our experts a call at 610-783-1136.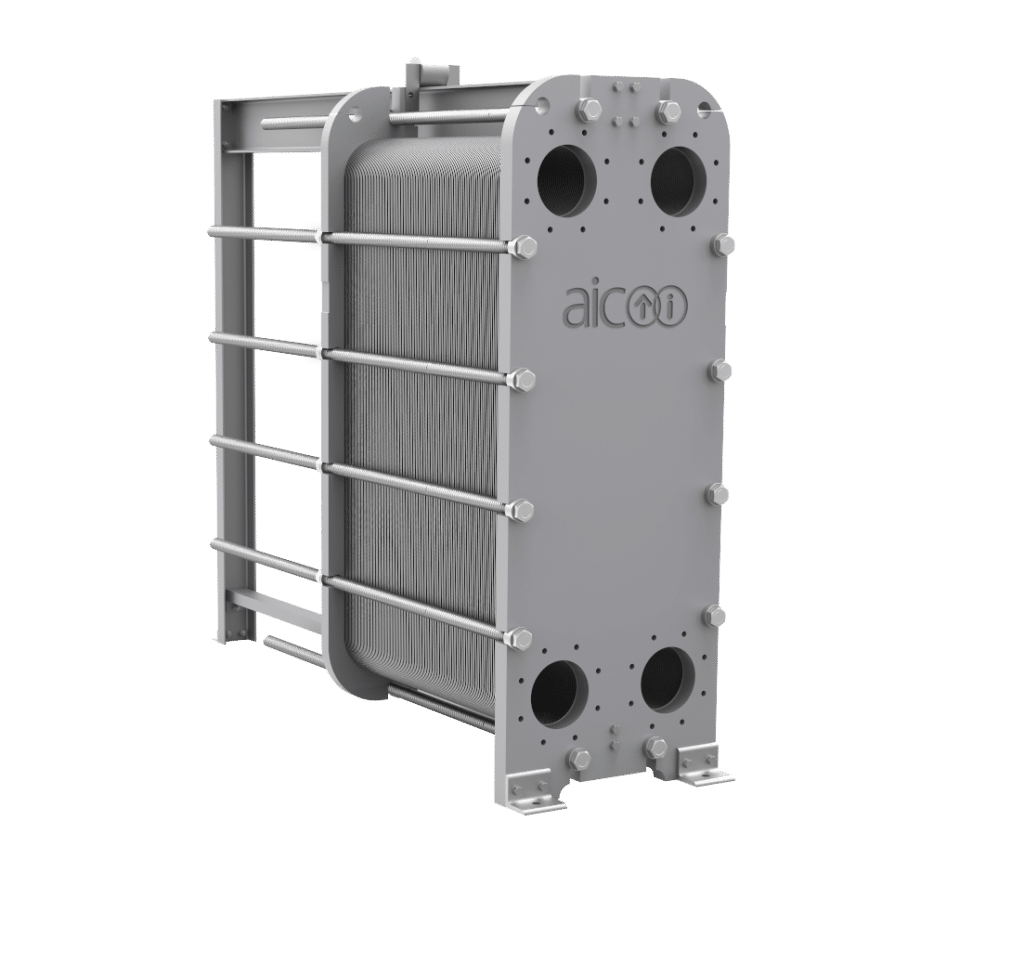 Standard Materials
SS304/SS316/Titanium heating plates
Carbon Steel Frame
EPDM/NBR Gaskets
Standard Working Pressure
Standard Working Temperature
Standard
SS 304
SS 316
Titanium
Other materials available upon request
Standard

Carbon Steel
Epoxy Painted

Optional

SS 304 Sandblasted
SS 316 Sandblasted
Standard

Optional

PTFE
Aflas
Silicon
Hypalon
Standard

Threaded NPT SS 316L
Raised Face & Studs
Lined Flange SS 316

Optional

Tri-Clamp SS 316 L
Threaded NPT Titanium
Lined Flanged Titanium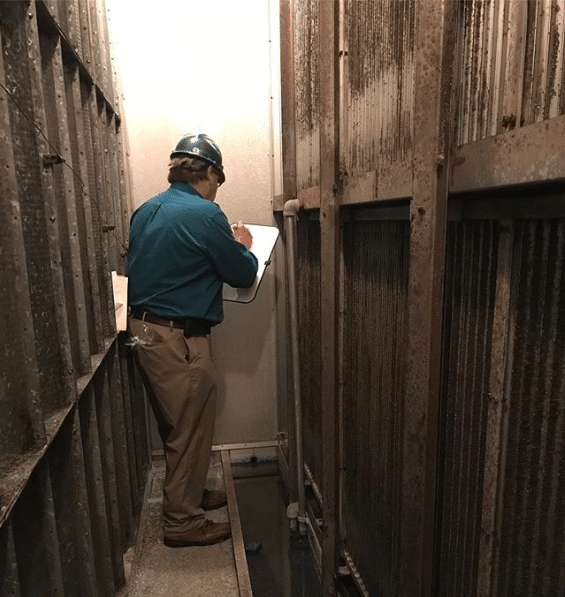 Site Visits
Schedule a Free Site Visit
During our initial site visit, we'll take measurements, learn about your complete system, diagnose your challenges and recommend a solution. If we don't have an answer on the spot, we'll research your need and follow up quickly with a recommendation.
get a Quote
Contact Us to Get Your Project Started
Today
Our experienced team can help troubleshoot problems, assess complex heating and cooling system issues, and recommend the best solution.  Get a hold of us today for a quote!