About Us
A Commercial & Industrial HVAC Resource Since 2009
Cooney Coil & Energy was built over a decade ago around providing heating and cooling parts and equipment to the market quickly and accurately.
The vast knowledge and resourcefulness of the small superstar team helped Cooney Coil & Energy grow rapidly into today's multi-division, North American powerhouse.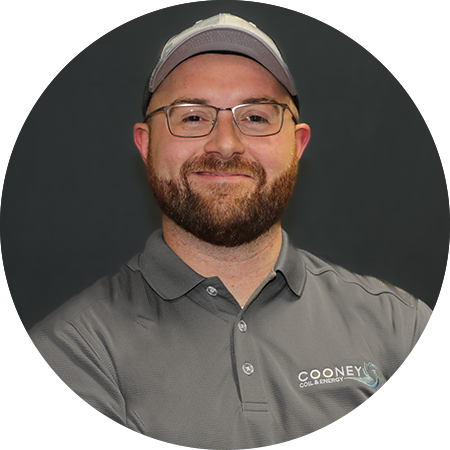 Matt Francis
Customer Service Lead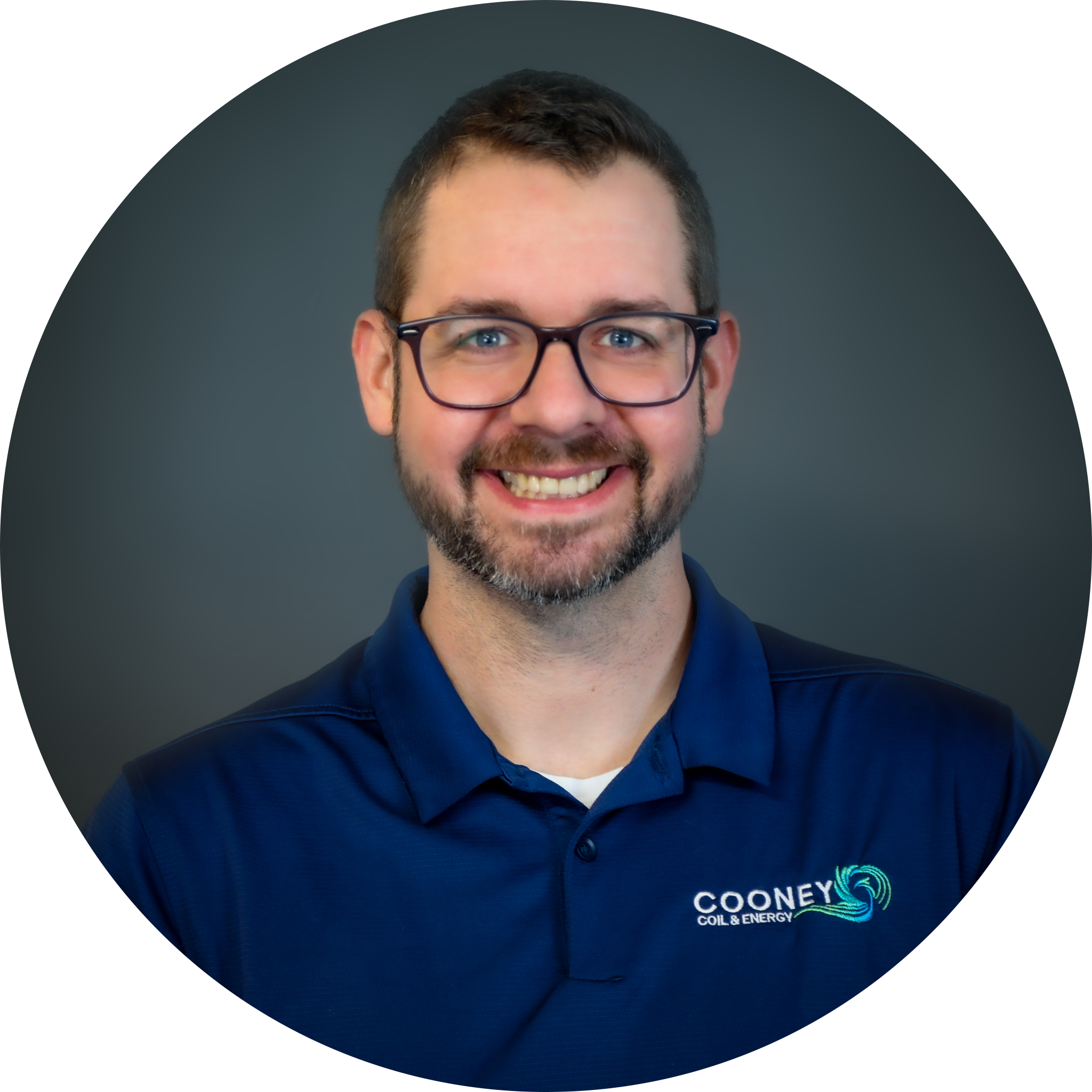 Bruce Michalowski
Customer Service
Matt Hoffman
Sales Administration
Caitlin Buglione
Director of Marketing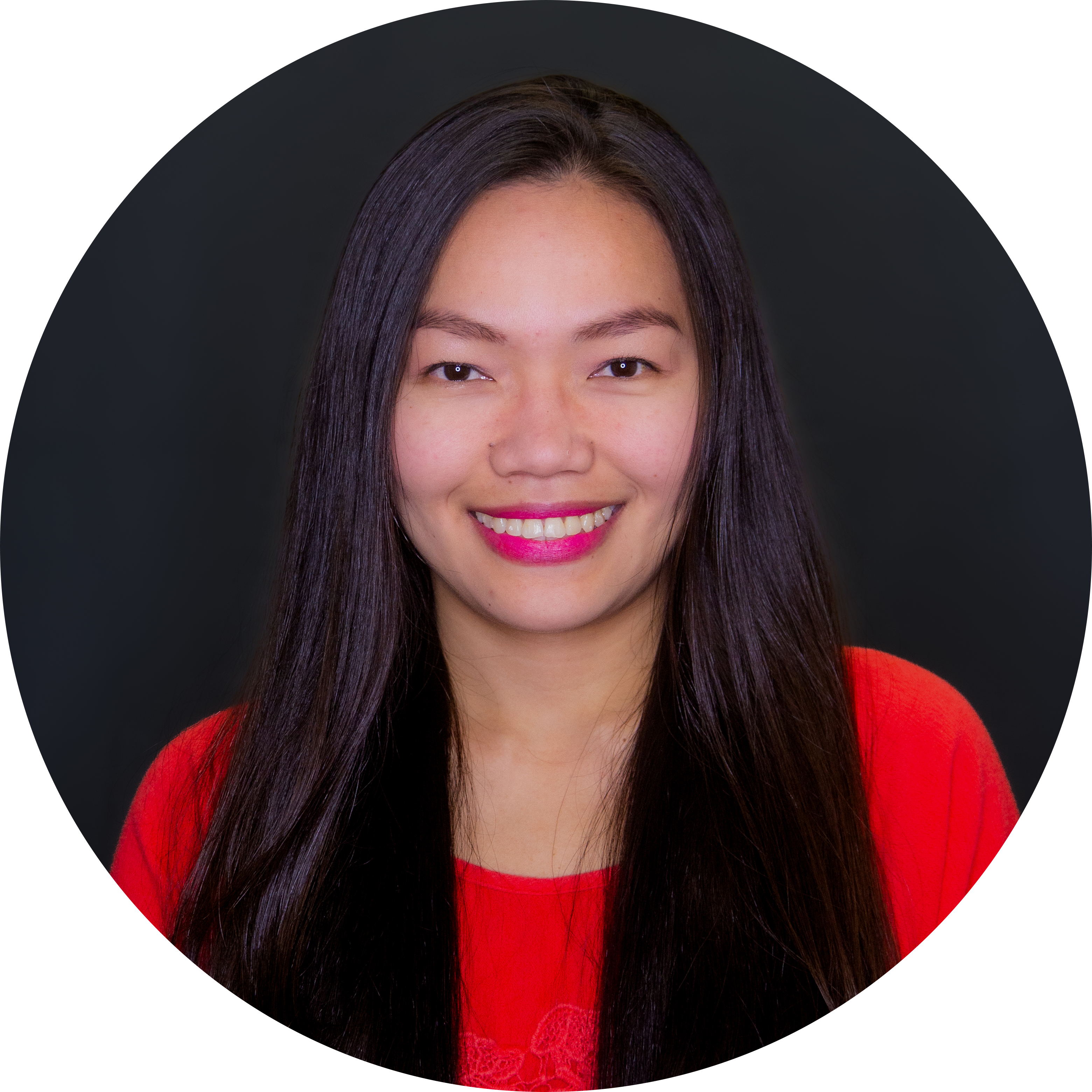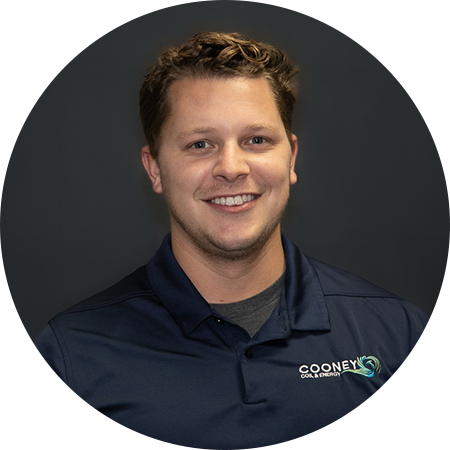 Gregg Hopson
Director of Engineering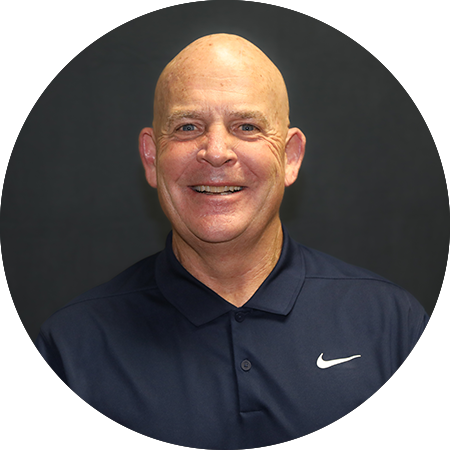 David Broman
Managing Director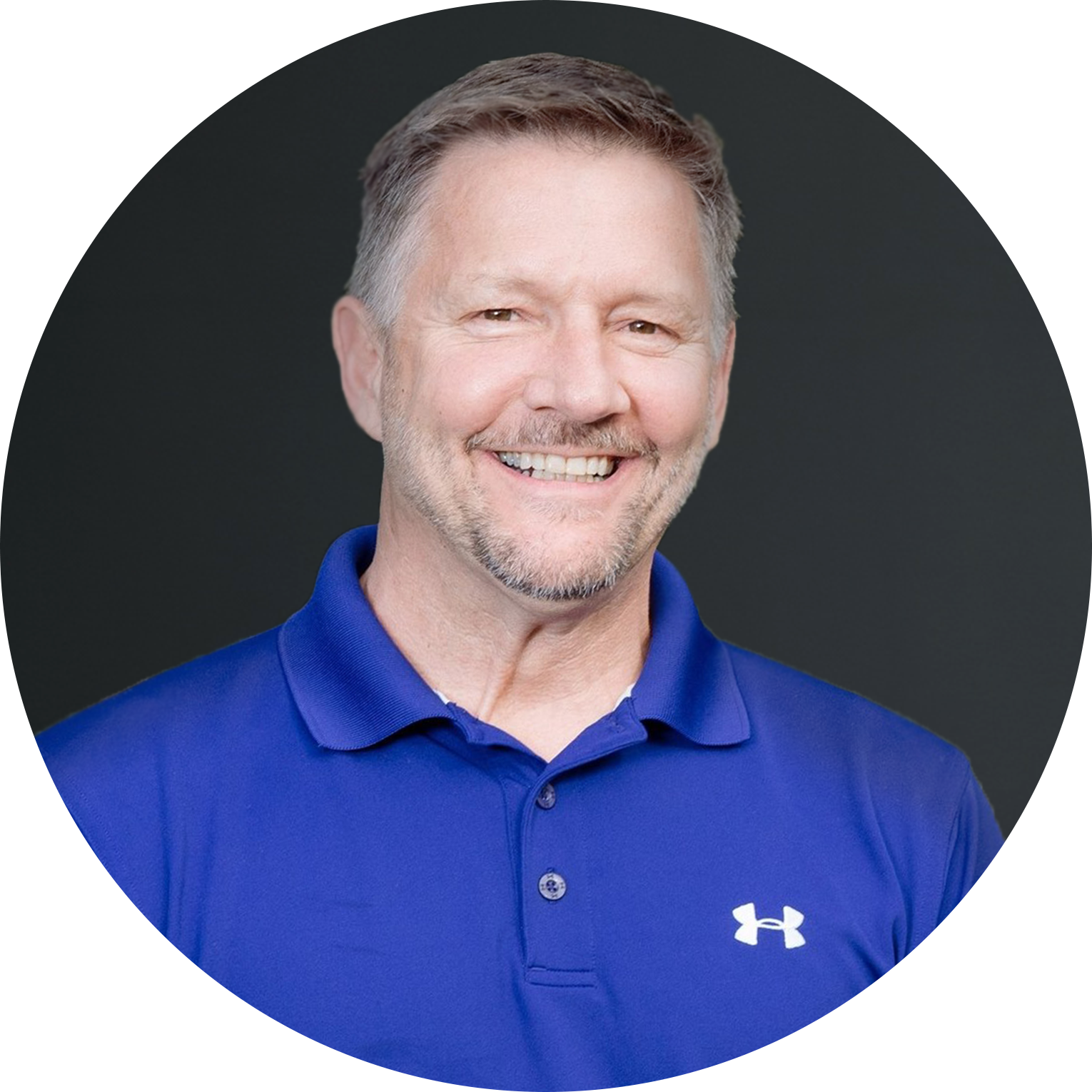 Bob Cooney
Owner /  President
Our Promise
Form, Fit, Function
Guaranteed.
Even beyond replacement heating and cooling system parts, the most important service that we provide is our Form, Fit & Function Guarantee.
When we perform a site visit to personally troubleshoot a problem and specify a replacement part for your heating and cooling system, we guarantee that the equipment we provide will fit accurately and work perfectly. And that's a commitment that not many firms in our industry can make.
Our Products
Heat Transfer Solutions
Cooney Coil & Energy specializes in offering high-quality coils & steam specialty equipment for commercial and industrial HVAC systems.
We provide innovative solutions to the industry through our own state-of-the-art products from Cooney Engineered Solutions.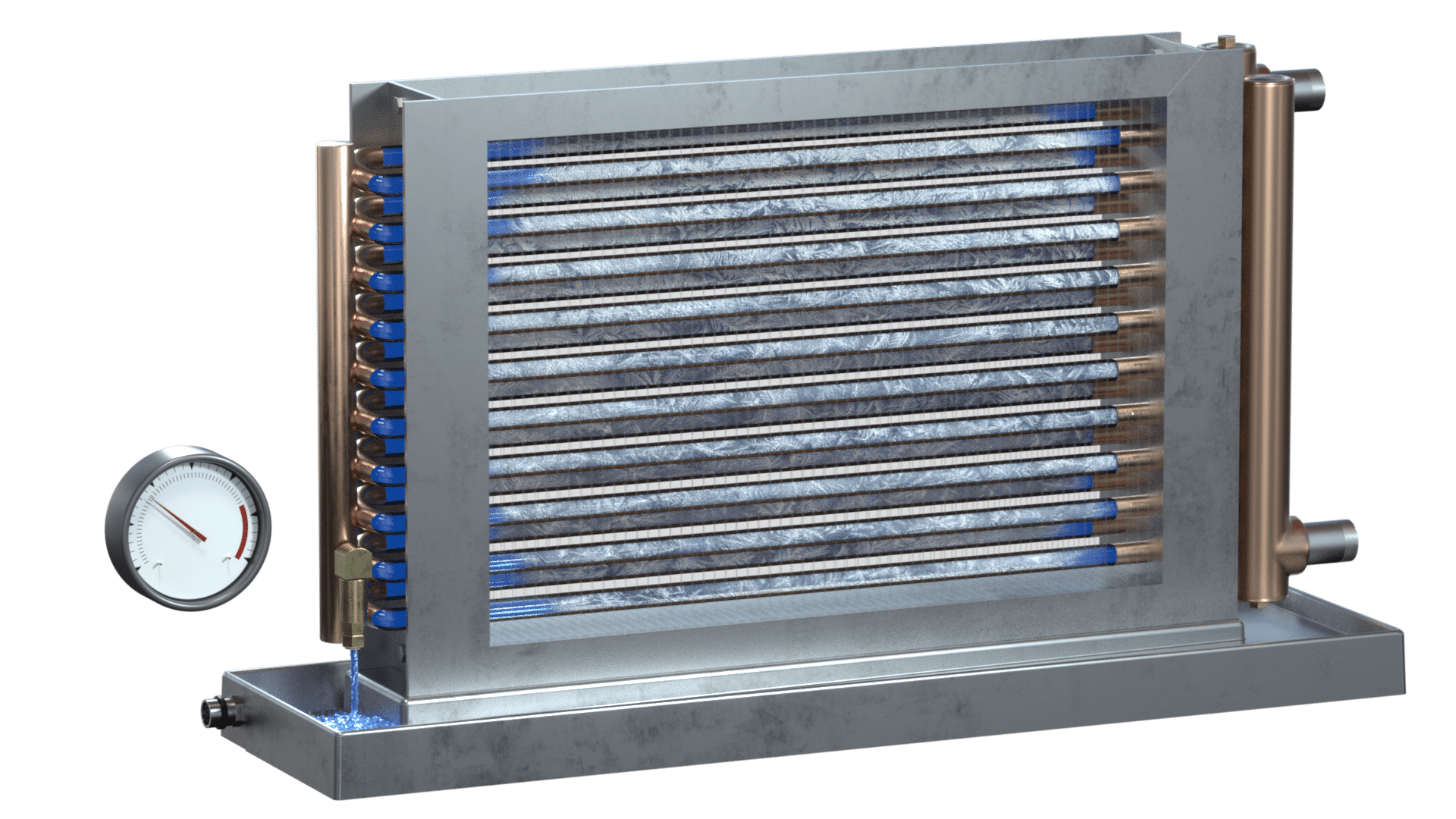 Testimonials
What Our Customers are Saying