HVAC COILS
Microchannel Coils
Microchannel coils provide superior heat transfer and high efficiency in a compact footprint. They are lighter weight than traditional copper coils, allowing easier installation. 
At Cooney Coil & Energy, we provide direct replacement microchannel coils for major brands like York, Carrier, and more. Our coils are designed for longevity with epoxy coatings to prevent corrosion. We also build custom coils for unique applications. Our coils come with a 5-year warranty.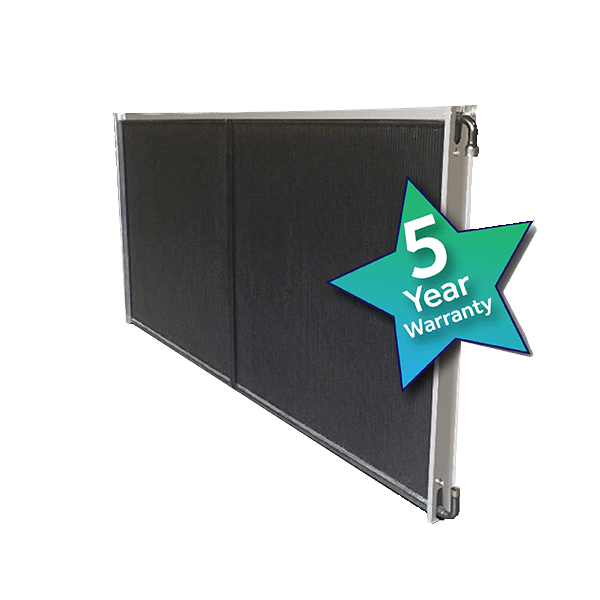 Direct replacement coils for York & Carrier chillers.
Up to 40% Higher Efficiency
Reduced Size, Weight & Footprint
Up to 50% Charge Reduction
Non-Automotive, industrial design
25-30% Thicker tube walls
Epoxy Coating for superior corrosion protection 
Built-in Mini-receiver (in lower header) to make it easier to charge
Side Flange for drop in/slide in installation
5-Year Warranty
Need a replacement HVAC coil ASAP? We can help! Most of our microchannel coils can be delivered the same day. Give us a call at (610) 783-1136 for availability and pricing.
All microchannel coils come standard with epoxy coating for superior corrosion protection.
Certified in accordance with AHRI Force-Circulation Air-Cooling and Air-Heating Coils Certification Program which is based on AHRI Standard 410 within the Range of Standard Rating Conditions listed in Table 1 of the Standard.
Certified units may be found in the AHRI Directory at www.ahridirectory.com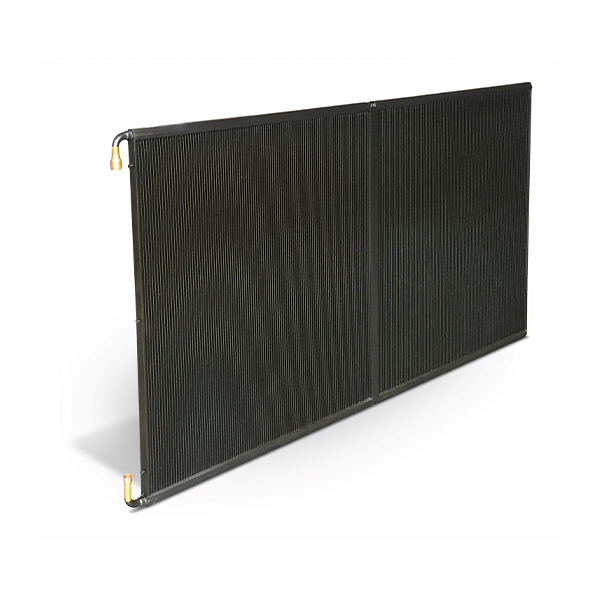 Key Features
How Micro Channel Coils Work
Microchannel coils contain multiple flat tubes with small channels through which refrigerant flows. The flat tubes provide increased surface area for heat transfer. Fins are attached between the tubes to further dissipate heat.
Some key advantages of microchannel coils:
 Higher efficiency – up to 40% greater heat transfer capacity than round tube coils
Compact size – coils take up less space
Lower refrigerant volume – require less refrigerant to operate
Lightweight – easier to handle and install
BLOG ARTICLE
Why do Microchannel Coils fail?
Evapco's microchannel coils are a robust design and built to last longer than typical OEM microchannel coils. Learn more about why standard OEM microchannel coils fail in our blog.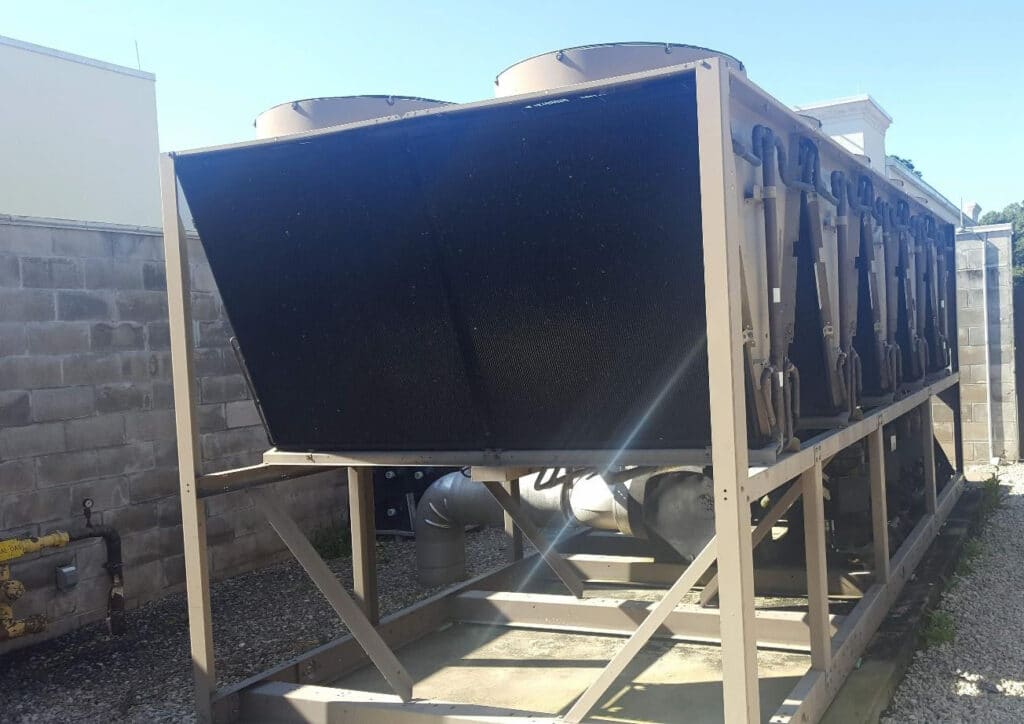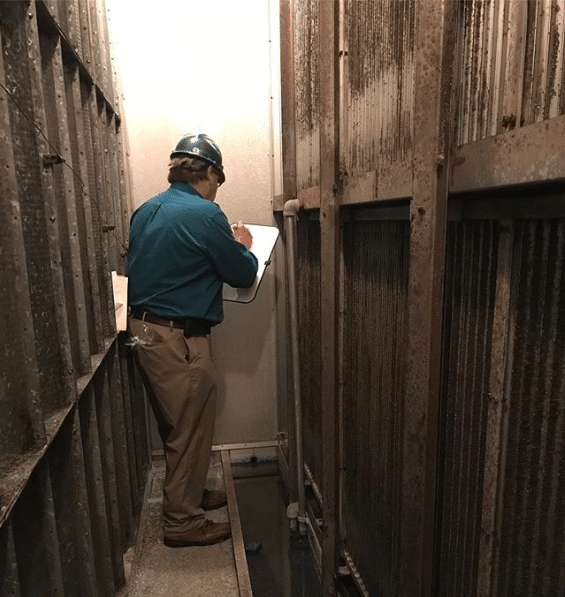 Site Visits
Schedule a Free Site Visit
During our initial site visit, we'll take measurements, learn about your complete system, diagnose your challenges and recommend a solution. If we don't have an answer on the spot, we'll research your need and follow up quickly with a recommendation.
get a Quote
Contact Us to Get Your Project Started
Today
Our experienced team can help troubleshoot problems, assess complex heating and cooling system issues, and recommend the best solution.  Get a hold of us today for a quote!