Cooney Coil & Energy
Premier Provider of Commerical and Industrial HVAC Parts
At Cooney Coil we're more than just a distributor of heating and cooling system parts and equipment. We're a partner that can help keep your infrastructure run smoothly and work efficiently.
Our experienced team can help troubleshoot problems, assess complex heating and cooling system issues, and recommend the best solution.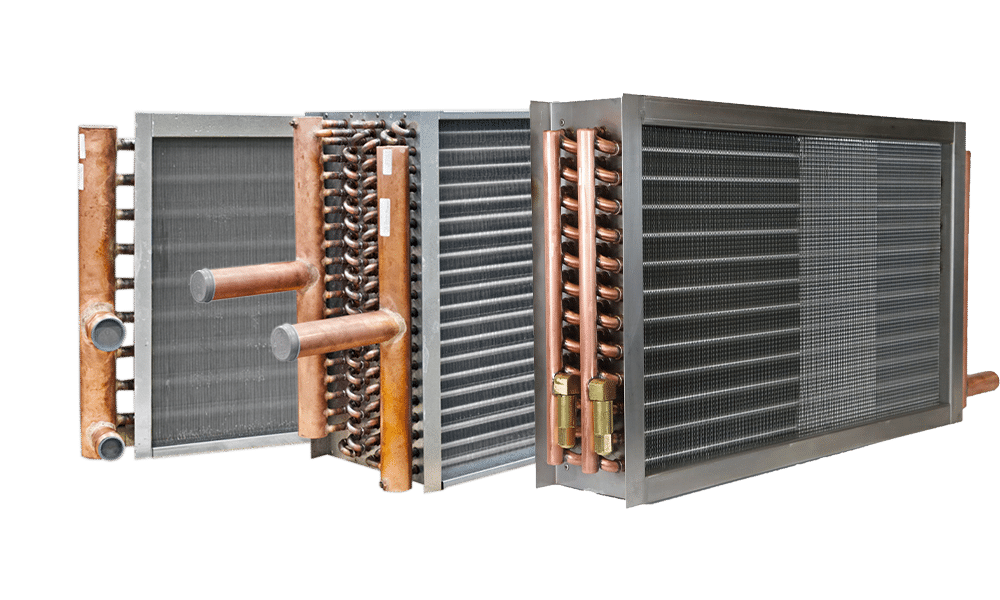 Our Product Lines
HVAC Coils & Heat Transfer Solutions
Cooney Coil & Energy specializes in offering high-quality coils & steam specialty equipment for commercial and industrial HVAC systems.
We provide innovative solutions to the industry through our own state-of-the-art products from Cooney Engineered Solutions.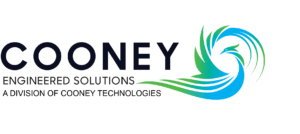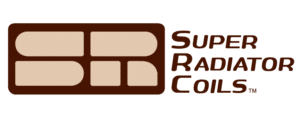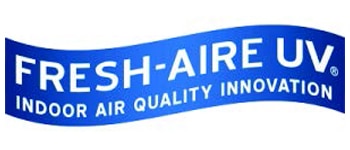 Our Services
Form, Fit, Function
Guaranteed.
At Cooney Coil & Energy, we're not just about selling products; we're about creating solutions. Our form, fit, function promise ensures that every product we offer is designed to integrate seamlessly into your operations. We aim to provide products that fit perfectly, perform optimally, and fulfill a specific function in your HVAC system. This approach allows us to deliver solutions that enhance the efficiency, reliability, and safety of your systems.

Guaranteed Measurements
We will visit your onsite to take final, precise measurements so when you place an order we guarantee form, fit, and function.

On our site visits, we will learn about your complete system, diagnose your challenges and recommend a solution –  at no cost to you!

Engineering Support
Our team is made up of heat transfer specialists! We can help with calculations, drawings, and HVAC performance.

Looking to learn more about HVAC coils, steam or the latest HVAC technologies? Let us come by and answer any questions you have about HVAC systems.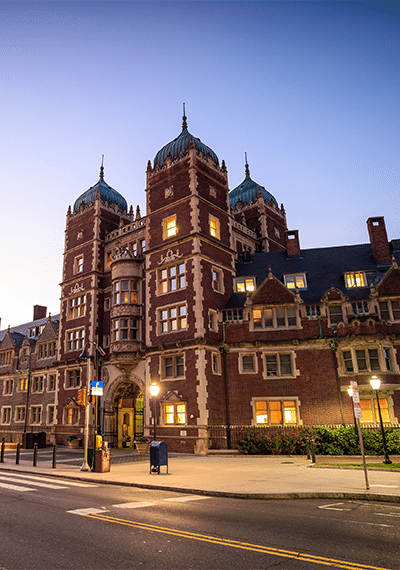 Education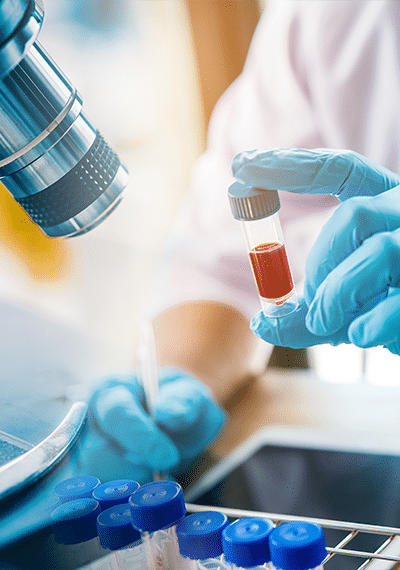 Pharmaceutical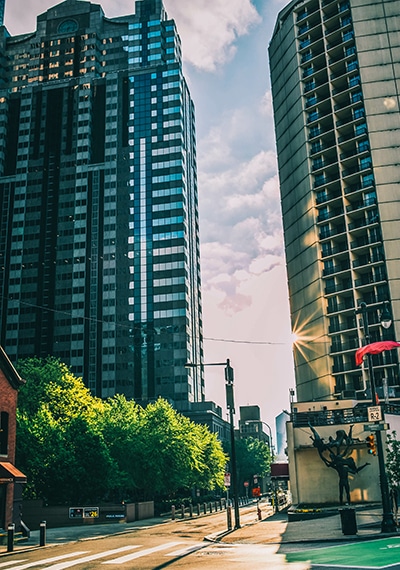 Commercial + Industrial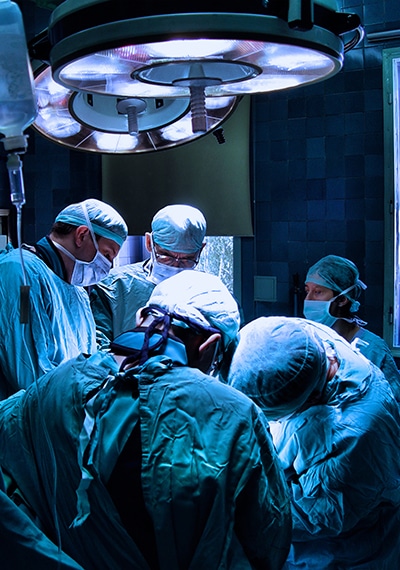 Healthcare
Our Resources
Your Hub for HVAC Insights & Innovations
In our learning hub, you'll find a wealth of resources designed to deepen your understanding and enhance your decision-making process. From in-depth product literature, ROI tools and calculators, to engaging blog articles and videos that offer insights into the latest trends in HVAC technology. Plus, with our expert-led trainings, you can stay ahead of the curve in this ever-evolving industry. Dive in now, and discover how Cooney Coil & Energy can revolutionize your approach to heating and cooling systems.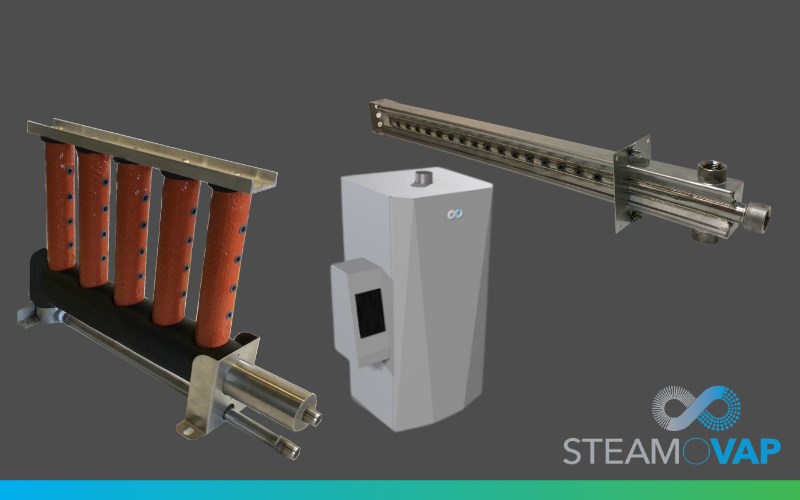 If you're looking for a smart and efficient way to control humidity levels in your organization, ILS Live Steam Humidifiers from SteamOvap, offered through
At Cooney Coil & Energy, we know the critical importance of having reliable and efficient HVAC systems for your commercial and industrial applications. To guarantee optimal performance and a long-lasting lifespan, we offer an array of innovative coils and other HVAC parts. With our vast expertise in the industry coupled with our commitment to providing exceptional customer service, you can count on us to supply you with everything from coils and steam traps in PA to tube bundle replacements in NJ and more.
We Supply Top Quality & Durable HVAC Parts
We provide innovative and durable HVAC parts that are designed to withstand daily wear in commercial and industrial operations. Quality is our priority; we work with the best manufacturers to make sure our components enhance your system's performance while increasing its efficiency.
Cooney Coil & Energy Is the Top Distributor of HVAC Replacement Parts
At Cooney Coil & Energy, we provide quality products and services that meet the needs of industries around the world. As the leading supplier of replacement HVAC coils in Philadelphia, we offer an extensive range of solutions at competitive prices.
Key Features of Our HVAC Parts
Premium Materials: We only use superior materials in manufacturing, ensuring our products can endure strenuous professional and industrial settings.
Precise Engineering: Our products are designed for maximum compatibility for your specific HVAC system as well as improved performance levels.
Energy Saving Capability: Our parts optimize heat transfer while diminishing energy consumption costs.
Simple Installation Processes: To ensure a hassle-free installation process, we prioritize easy integration into existing HVAC systems with minimal downtime demands!
Why Choose Us For Your HVAC Parts?
Form, Fit & Function Guarantee: When we personally visit a site and specify a replacement part, we guarantee its perfect fit and operation, setting us apart from others in the industry.
Competitive pricing: We offer competitive pricing on all our HVAC replacement parts,, ensuring that you receive the best value for your investment.
Dedicated customer support: Our customer-centric approach means that we're always available to address your concerns and provide assistance throughout the purchasing process.
Extensive product range: Our wide selection of HVAC parts ensures that you can find the right solution for your specific HVAC system.
Contact Us Today for Help With Your HVAC Needs
At Cooney Coil & Energy, we're passionate about providing the best solutions for your commercial and industrial HVAC system parts. We've got you covered with a wide range of options for HVAC replacement parts. Our team of experts will give you personalized attention so that we can optimize your system's performance. Give us a call for steam coil replacement in NJ!
Find Your Solution
We love finding solutions to challenging HVAC issues! Our experts can help with free site visits, troubleshooting and guaranteed measurements. Request a quote to get started!