Cooney Coil & Energy
At Cooney Coil we're more than just a distributor of heating and cooling system parts and equipment. We're a partner that can help keep your infrastructure run smoothly and work efficiently.
Our experienced team can help troubleshoot problems, assess complex heating and cooling system issues, and recommend the best solution.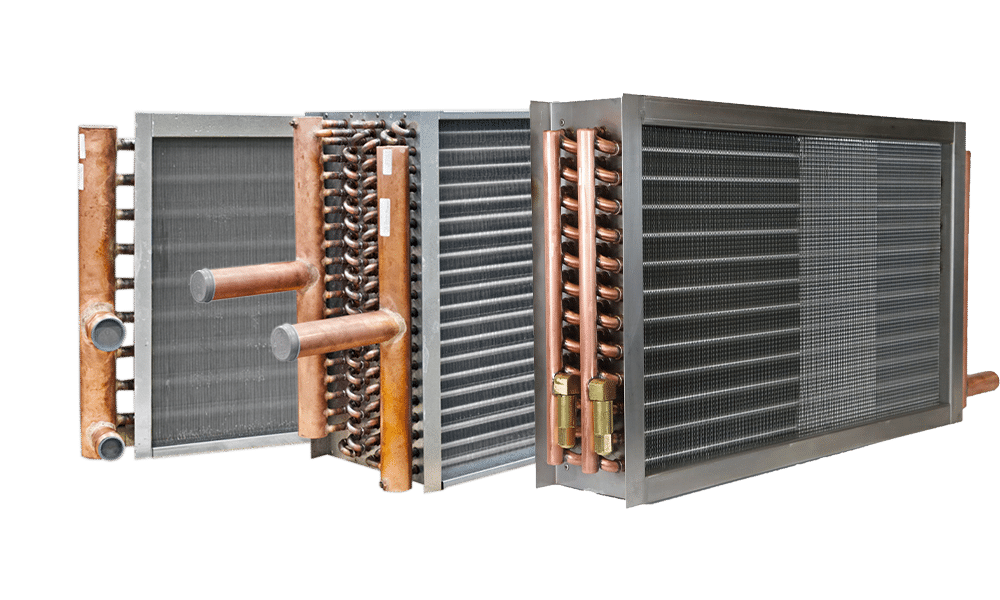 Our Product Lines
Quality HVAC Equipment Made to Last
At Cooney Coil & Energy, we provide a wide range of robust and high-quality American-made products designed to meet the needs of any HVAC system.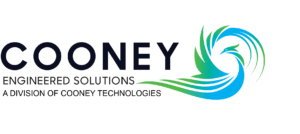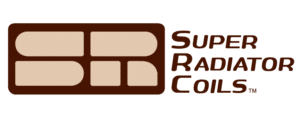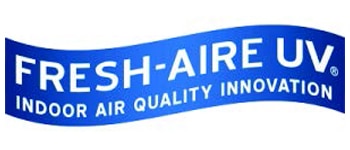 Our Services
Form | Fit | Function - Guaranteed
We guarantee that the equipment we provide will fit accurately and work perfectly.

Guaranteed Measurements
We will visit your onsite to take final, precise measurements so when you place an order we guarantee form, fit, and function.

On our site visits, we will learn about your complete system, diagnose your challenges and recommend a solution –  at no cost to you!

Engineering Support
Our team is made up of heat transfer specialists! We can help with calculations, drawings, and HVAC performance.

Looking to learn more about HVAC coils, steam or the latest HVAC technologies? Let us come by and answer any questions you have about HVAC systems.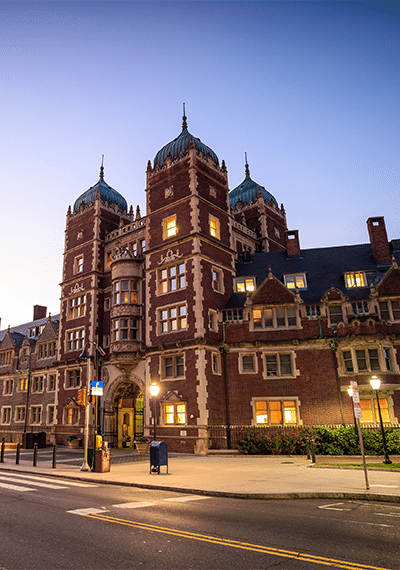 Education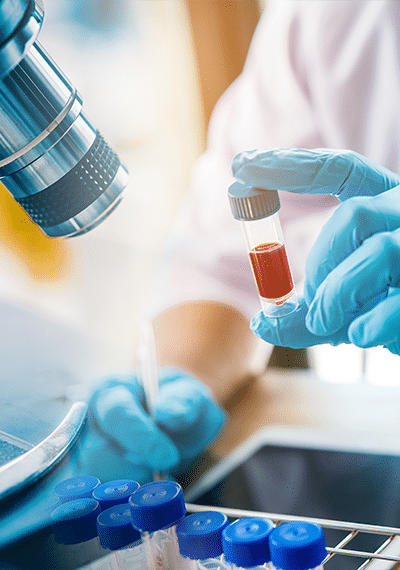 Pharmaceutical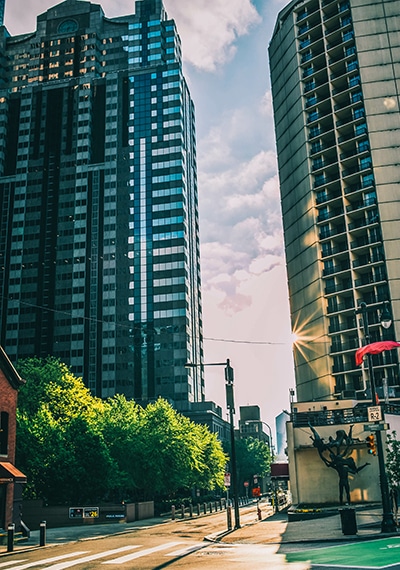 Commercial + Industrial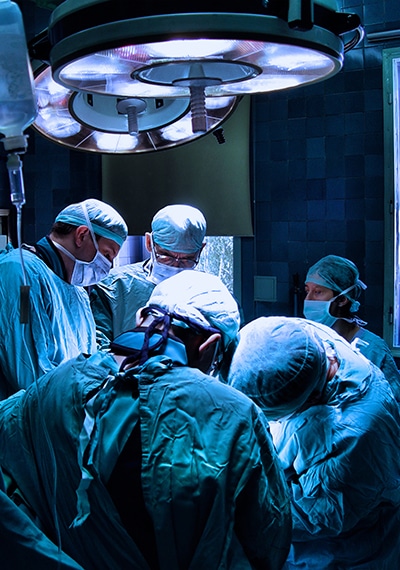 Healthcare
Find Your Solution
We love finding solutions to challenging HVAC issues! Our experts can help with free site visits, troubleshooting and guaranteed measurements. Request a quote to get started!