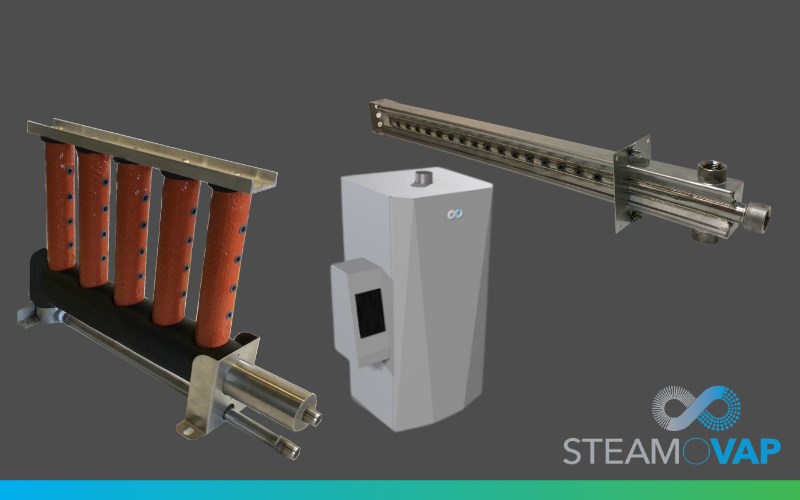 If you're looking for a smart and efficient way to control humidity levels in your organization, ILS Live Steam Humidifiers from SteamOvap, offered through Cooney Coil & Energy, provide an innovative solution. Enjoy the ease of installation, robust construction, and industry-leading warranty with this reliable humidification system.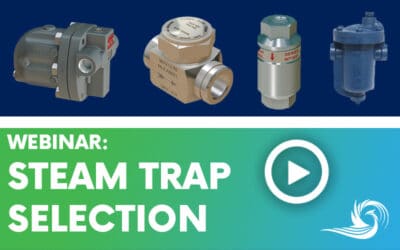 Wondering what steam trap to choose for your steam system? Worry no more! This webinar covers: types of steam traps, drip trap sizing and trap applications.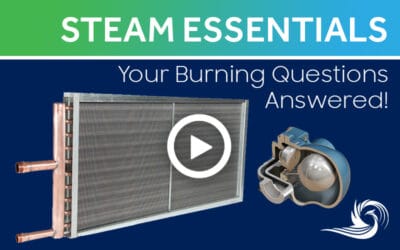 When steam systems are properly designed and maintained, they can be extremely efficient and dependable. Learn steam HVAC system basics. Inside steam traps, heat transfer, proper system piping, what is flash steam.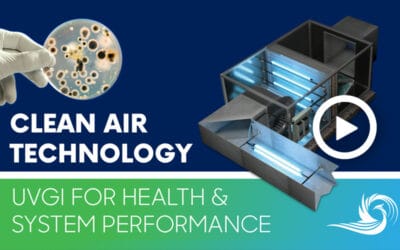 IAQ (indoor air quality) is a hot topic in the HVAC industry as buildings reopen. UV-C lighting can turn your HVAC system into a disinfection machine for building occupant health and system performance. Learn More.
Subscribe!
Stay up to date on all Cooney Coil & Energy videos and articles.