Our virtual seminars enable engineers, owners, and contractors to find cost-saving and green solutions to their HVAC challenges.
We also offer on-site training and virtual one-on-one seminars where we can discuss your specific application and challenges.
Give us a call at 610-783-1136 or email us at info@cooneycoil.com to set up a training.
Coming Soon:
How Glycol Impacts Your Buildings HVAC System
More information coming soon!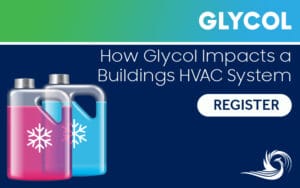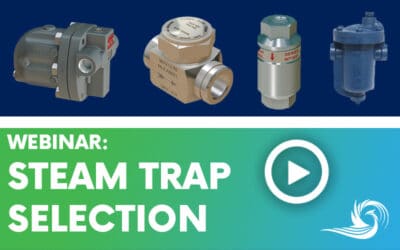 Wondering what steam trap to choose for your steam system? Worry no more! This webinar covers: types of steam traps, drip trap sizing and trap applications.
read more
Subscribe!
Stay up to date on all Cooney Coil & Energy videos and articles.