Heat Exchangers
Shell & Tube Bundles
Our custom replacement tube bundles for all types of shell and tube heat exchangers will keep your building's systems working efficiently year-round. Straight tube, U-tube, single wall, double wall, and more.
Need a replacement tube bundle? Give us a call at 610-783-1136.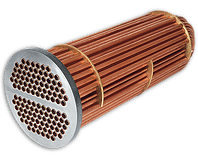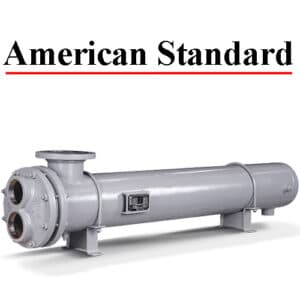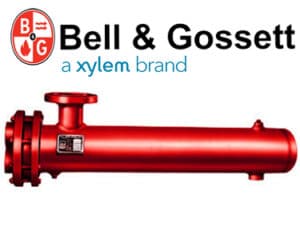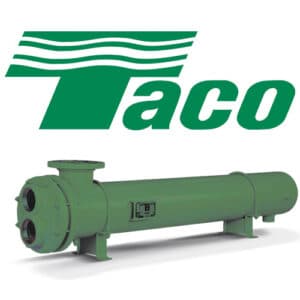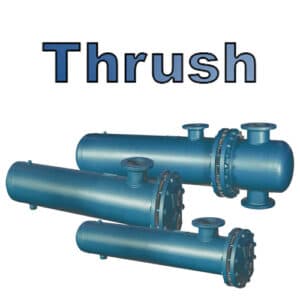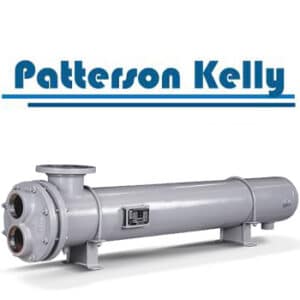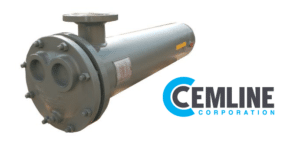 Resources You Might Be Interested In
Tube Bundle Maintenance
Shell & tube bundle maintenance is important for reliable heat transfer. Find out how to stop deterioration from damaging your tube bundle, and how to fix it if it does!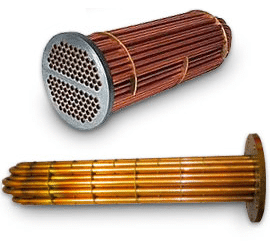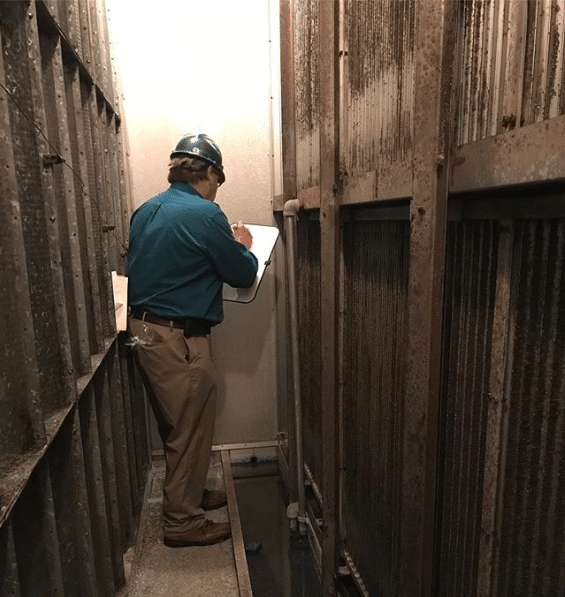 Site Visits
Schedule a Free Site Visit
During our initial site visit, we'll take measurements, learn about your complete system, diagnose your challenges and recommend a solution. If we don't have an answer on the spot, we'll research your need and follow up quickly with a recommendation.
get a Quote
Contact Us to Get Your Project Started
Today
Our experienced team can help troubleshoot problems, assess complex heating and cooling system issues, and recommend the best solution.  Get a hold of us today for a quote!