Heat Exchangers
Shell & Tube Bundles
Our custom replacement tube bundles for all types of shell and tube heat exchangers will keep your building's systems working efficiently year-round. Straight tube, U-tube, single wall, double wall, and more.
Need a replacement tube bundle? Give us a call at 610-783-1136.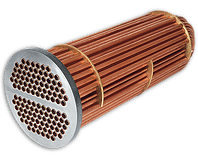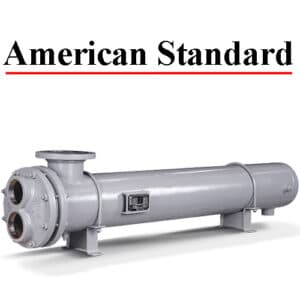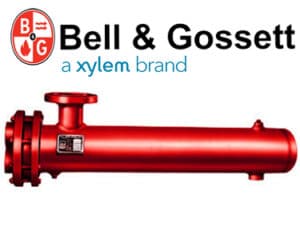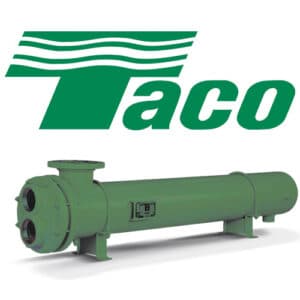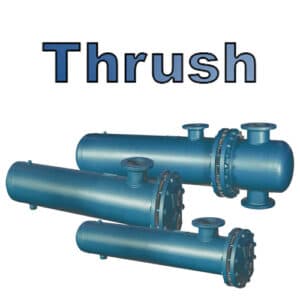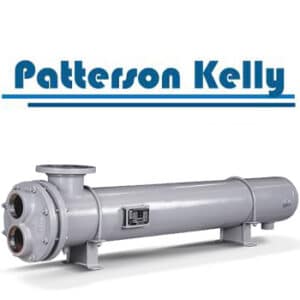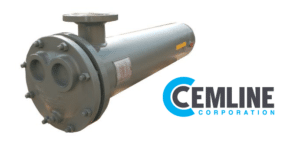 Resources You Might Be Interested In
Tube Bundle Maintenance
Shell & tube bundle maintenance is important for reliable heat transfer. Find out how to stop deterioration from damaging your tube bundle, and how to fix it if it does!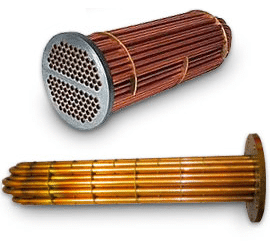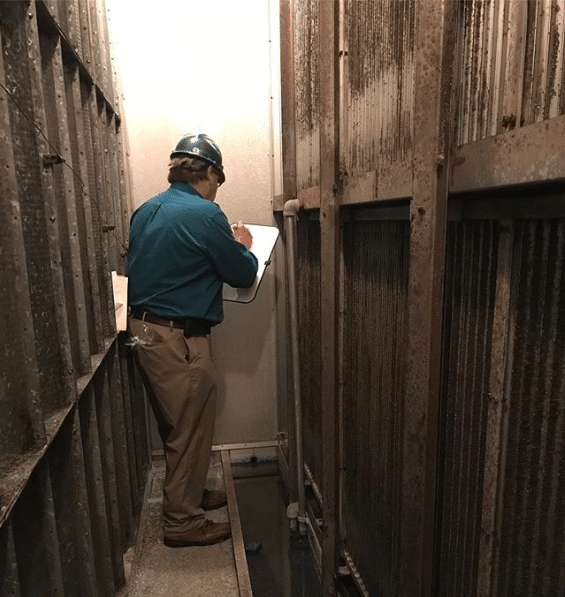 Site Visits
Schedule a Free Site Visit
During our initial site visit, we'll take measurements, learn about your complete system, diagnose your challenges and recommend a solution. If we don't have an answer on the spot, we'll research your need and follow up quickly with a recommendation.
Replacement Tube Bundles
At Cooney Coil & Energy, we specialize in providing custom-made replacement tube bundles for all types of shell and tube heat exchangers. With a wide selection of inventory and specialized expertise, your needs will be met with excellence. From replicating deteriorating bundles to offering an array of custom replacement options, we provide customers in PA, NJ, and Delaware with unparalleled service. When you need a replacement tube bundle in the tri state area, look no further than Cooney Coil & Energy.
We Can Build A Duplicate Of Your Existing Tube Bundle
At Cooney Coil & Energy, our talented sales engineers take an individualized approach to replicate your existing tube bundle. A replacement tube bundle needs to fit seamlessly into your existing shell and tube heat exchanger. When we arrive for a site visit, our experienced team will take precise measurements of your system and recommend the best solution for maximum efficiency. Crafted with the highest precision, our replacement tube bundles help your company save.
Our Tube Bundle Inventory Includes Straight Tube, U-Tube, & More
From straight tubes to U-tubes, we have all the bases covered. Our extensive selection of tube bundles ensures that no matter what type of configuration you need, we can provide it. If you have questions about your existing set up or need replacement steam traps in NJ, rely on Cooney Coil & Energy.
Why Choose Cooney Coil & Energy?
Quality products
Same-day delivery
Years of experience
Excellent customer testimonials
& More
We Are Proud to Provide Tube Bundle Replacement for Customers in PA, NJ, & DE
Our dedication to excellence is apparent in every tube bundle replacement solution we provide in PA, NJ, and Delaware. For unbeatable quality and fast delivery of your shell and tube heat exchanger needs, turn to our team at Cooney Coil & Energy. With personalized support from knowledgeable professionals along with high-grade replacement tube bundles, your system will function at optimal performance and efficiency. Get in touch with us today for a custom replacement in PA.
get a Quote
Contact Us to Get Your Project Started
Today
Our experienced team can help troubleshoot problems, assess complex heating and cooling system issues, and recommend the best solution.  Get a hold of us today for a quote!