Heat Exchangers
Packaged Heat Exchangers
Cooney Coil & Energy offers a variety of packaged heat exchangers for all types of applications and specifications. We supply heat exchanger skids from industry-leading manufacturers such as Cooney Engineered Solutions, AIC, and Watson McDaniel.
Not sure what steam to hot water heat exchanger is for you?  Our team of steam experts can help, give us a call at 610-783-1136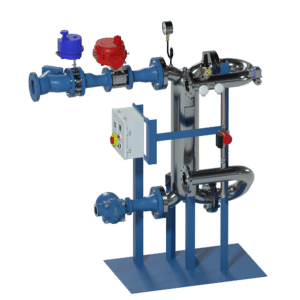 Cooney Thermo-Pack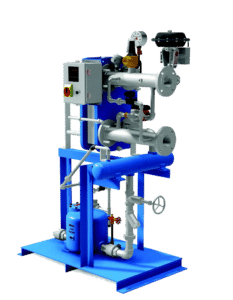 The Heat Miser is an Instantaneous Steam to Water Heater which produces hot water from steam. Our Heat miser eliminates the need for large hot water storage tanks and saves significant energy which is required for large standing tanks of hot water.
Heat Exchanger Manufactures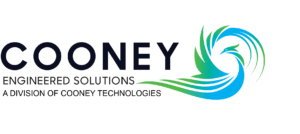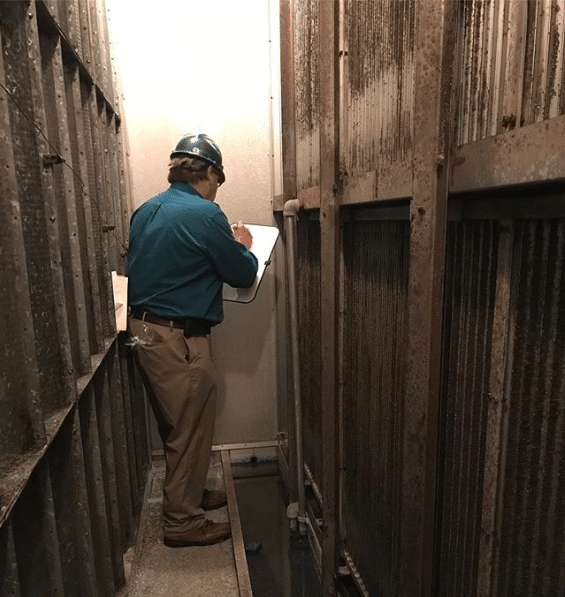 Site Visits
Schedule a Free Site Visit
During our initial site visit, we'll take measurements, learn about your complete system, diagnose your challenges and recommend a solution. If we don't have an answer on the spot, we'll research your need and follow up quickly with a recommendation.
get a Quote
Contact Us to Get Your Project Started
Today
Our experienced team can help troubleshoot problems, assess complex heating and cooling system issues, and recommend the best solution.  Get a hold of us today for a quote!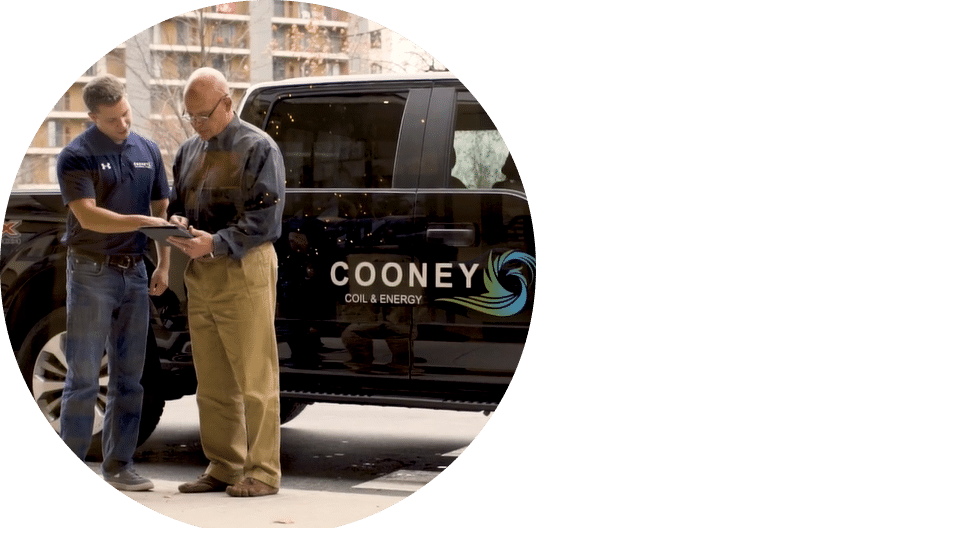 More Resources You Might Be Interested In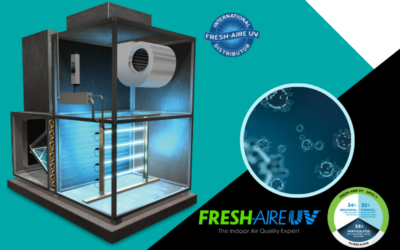 It's easy to see why so many commercial facilities are turning to UV lights for their HVAC systems! Start the conversation today and get on the path to better indoor air quality with UV lights.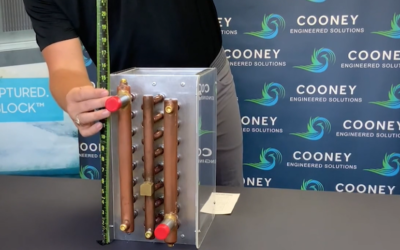 Are you looking to replace an HVAC coil but don't know how to get the right measurements? Look no further! In this blog post, we'll be discussing the basics of measuring an HVAC coil so you can order a replacement with confidence. Here's what we'll cover: Types of...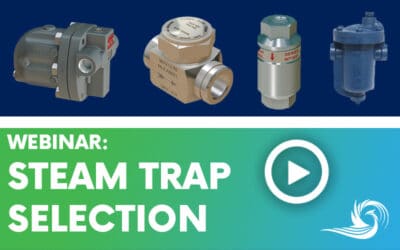 Wondering what steam trap to choose for your steam system? Worry no more! This webinar covers: types of steam traps, drip trap sizing and trap applications.