Coils is what we do! We have over a decade worth of experience with replacement HVAC coils. If you need a custom replacement coil or a direct fit OEM replacement, Cooney Coil & Energy can help.
OEM Replacement & Custom Coils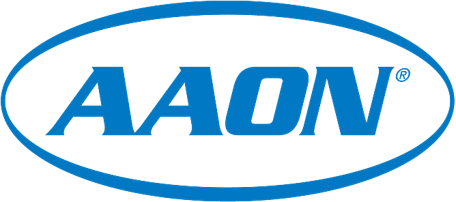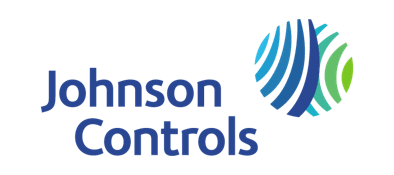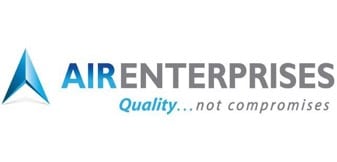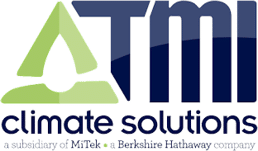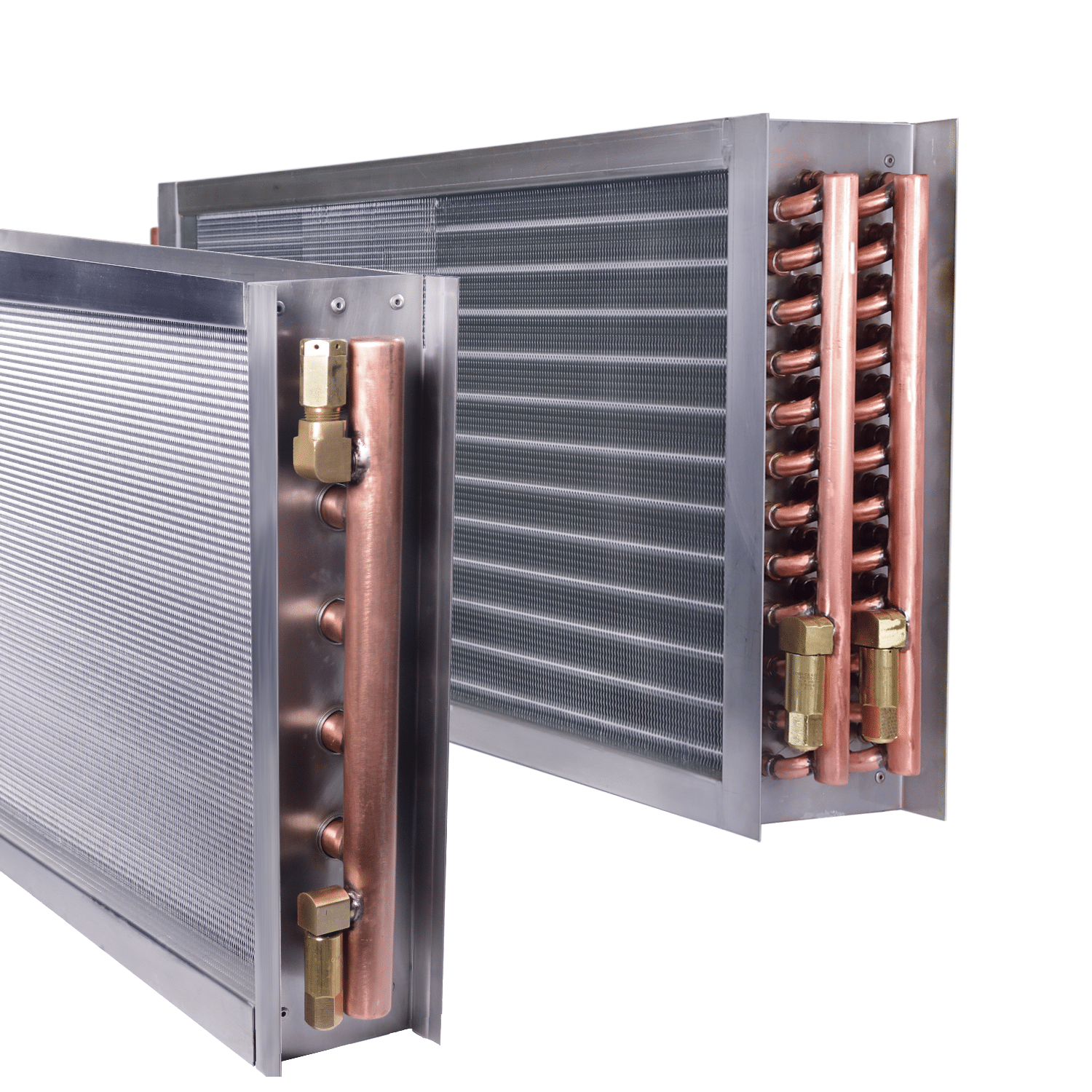 Stop the rupture! Prevent freeze-damaged coils. Available for steam, fluid and face & bypass coils.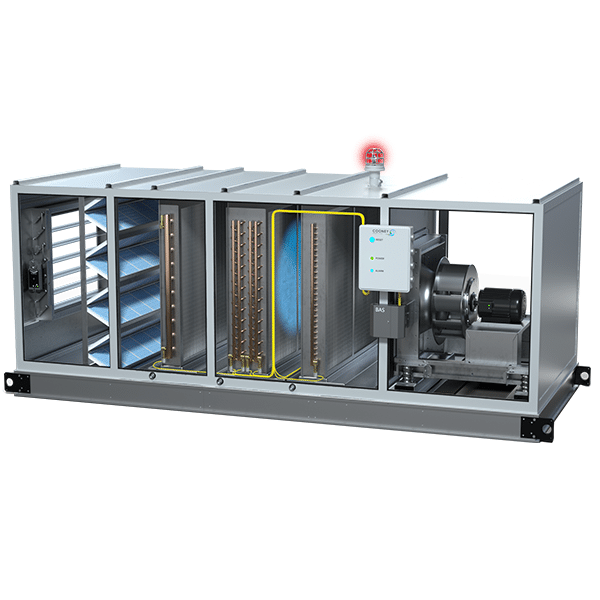 The Cooney Smart Coil integrates with any building automation system to notify facilities of potential freeze and trigger sequences to save the HVAC coils.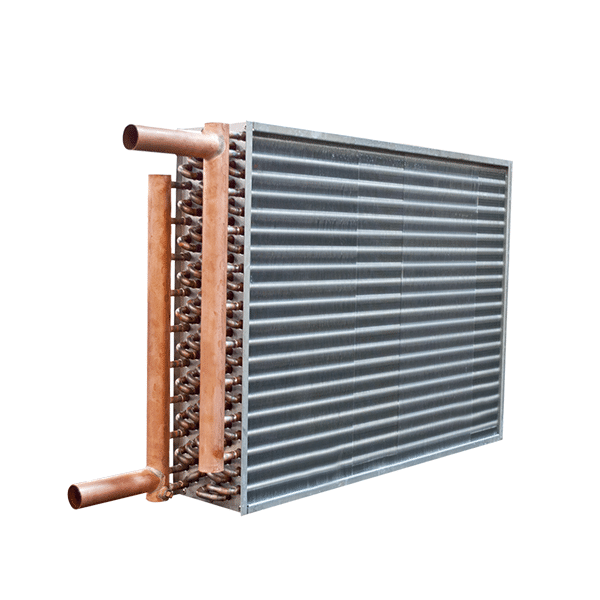 HVAC coils for hot water, chilled water, and glycol applications. Available with Freeze Block Technology.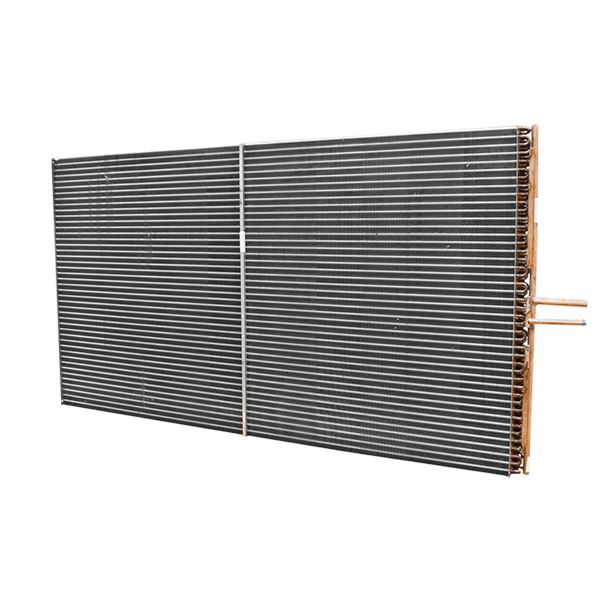 Designed for your precise refrigerant application. Quick ship & expedite options available.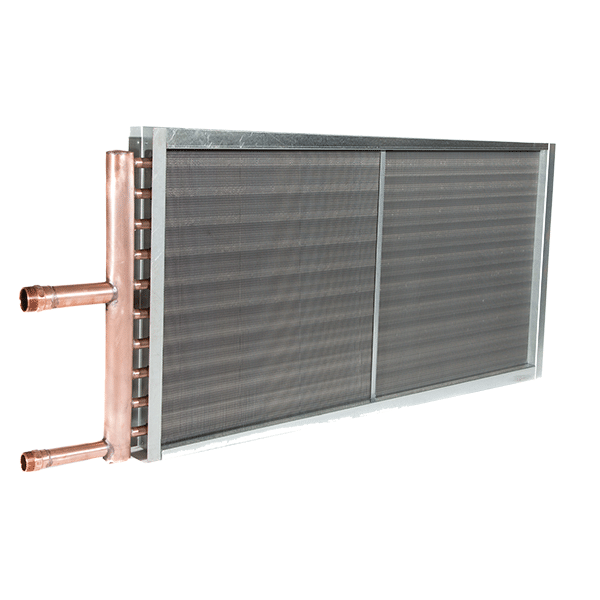 Standard steam coils or tube-in-tube steam coil design aka "non-freeze" coils. Also available with Freeze Block™ technology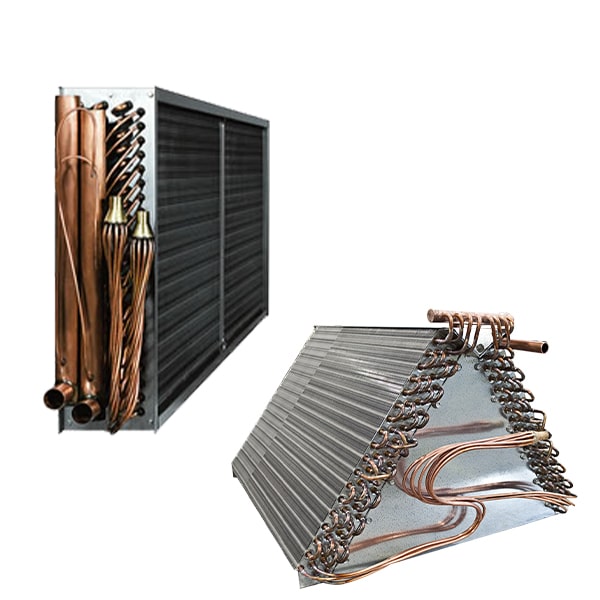 Standard, interlaced, multi-circuit configurations and face split designs available to support your HVAC system.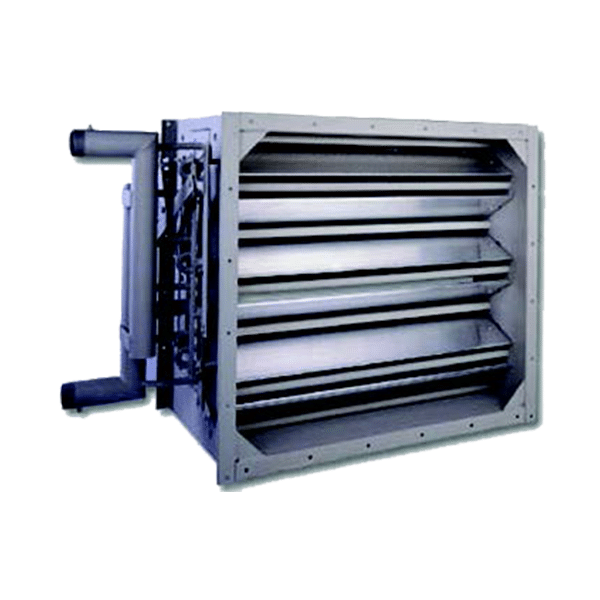 IFB Integral Face & Bypass Coils and VIFB Vertical Integral Face &Bypass Coils available.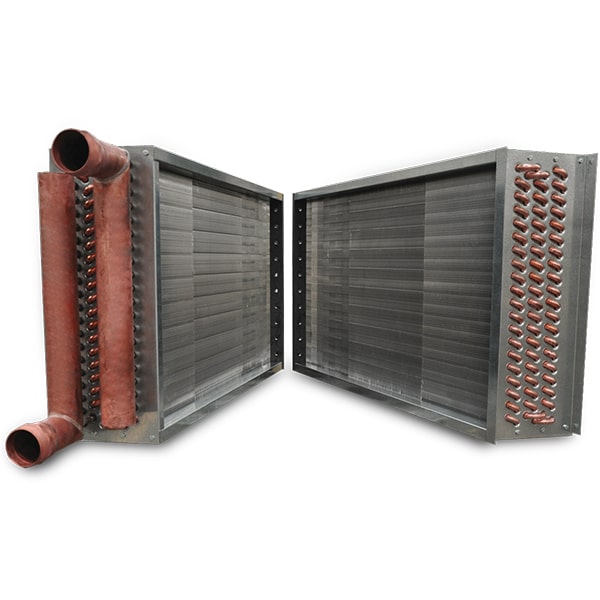 Modular coils built that allows for easy transportation through elevators and tight spaces to save you on installation costs.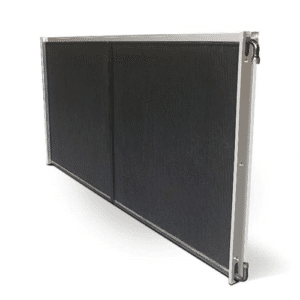 Custom replacement microchannel coils and drop-in replacements available for Carrier and York chillers. Our coils are made in the USA and built to last.