OEM & Custom HVAC Coils
At Cooney Coil & Energy, we are the leading OEM and custom HVAC coil manufacturer reps in Philadelphia, PA and NJ. With over a decade of experience, our commitment to quality is seen in every expertly crafted solution we offer. For an HVAC coil replacement in PA that guarantees optimal performance and efficiency from your system, rely on our team of engineers.
Our OEM and custom HVAC coils are precision-engineered and crafted with the utmost attention to detail, tailored to meet the unique needs of various HVAC systems. By offering both OEM and custom solutions, we provide custom coils in Philadelphia or NJ that fit the exact specs of your system.
Our Promise
Form, Fit, Function
Guaranteed.
Even beyond replacement heating and cooling system parts, the most important service that we provide is our Form, Fit & Function Guarantee.
When we perform a site visit to personally troubleshoot a problem and specify a replacement part for your heating and cooling system, we guarantee that the equipment we provide will fit accurately and work perfectly. And that's a commitment that not many firms in our industry can make.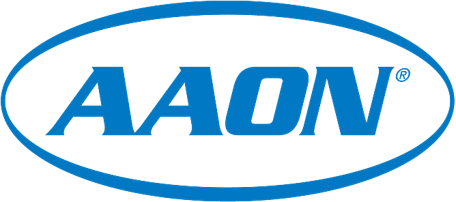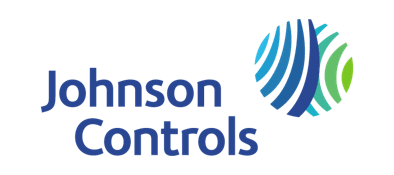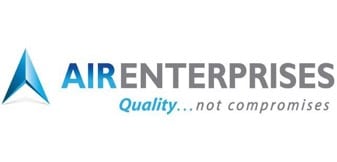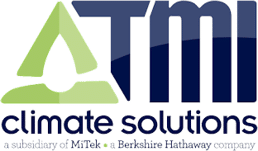 Custom & OEM Coils
HVAC Coils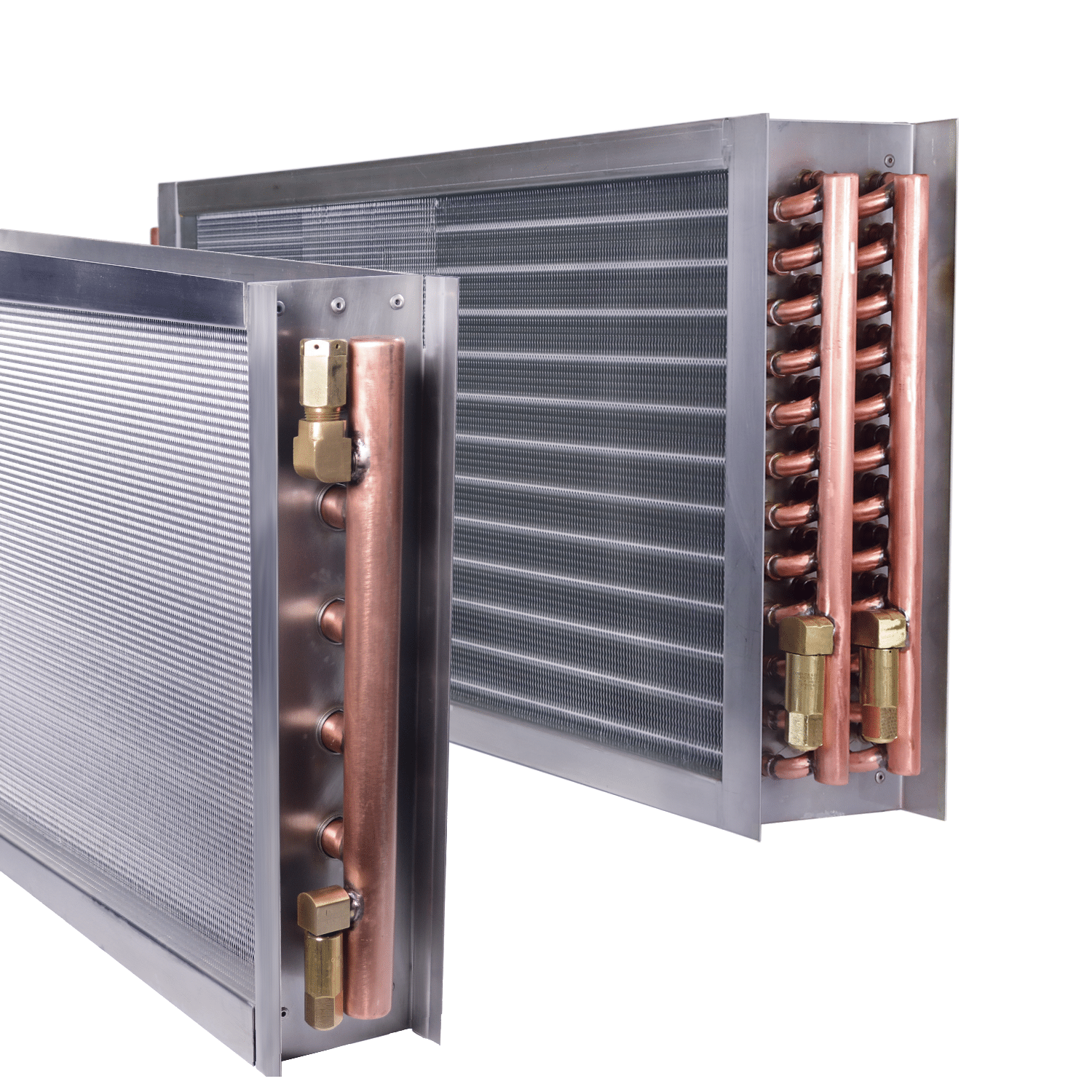 Stop the rupture! Prevent freeze-damaged coils. Available for steam, fluid and face & bypass coils.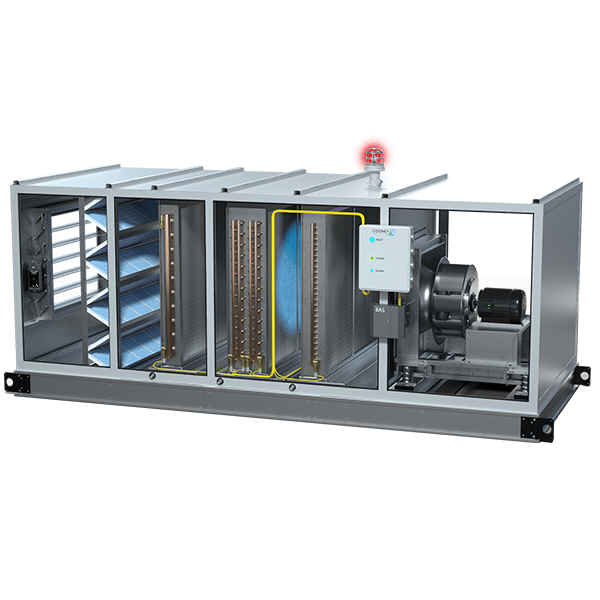 The Cooney Smart Coil integrates with any building automation system to notify facilities of potential freeze and trigger sequences to save the HVAC coils.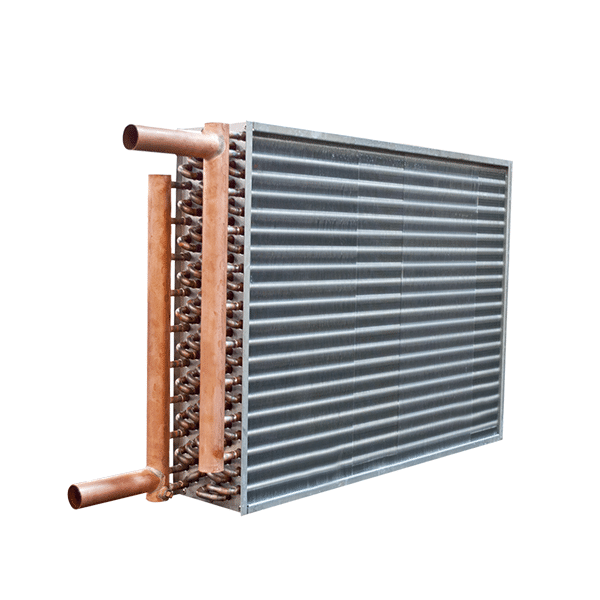 HVAC coils for hot water, chilled water, and glycol applications. Available with Freeze Block Technology.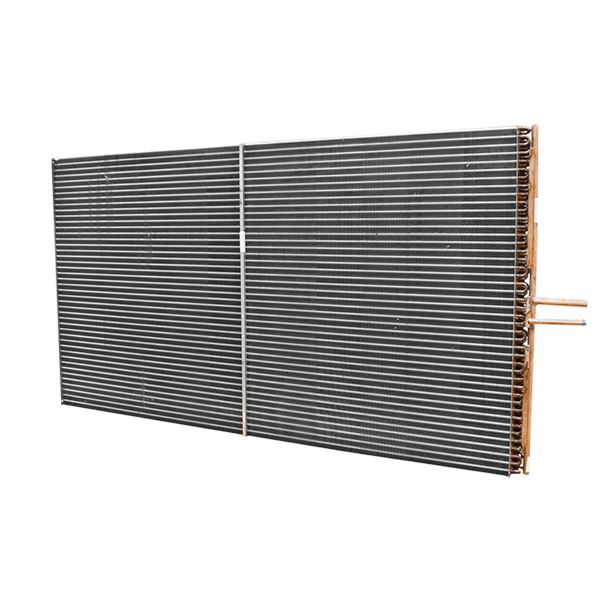 Designed for your precise refrigerant application. Quick ship & expedite options available.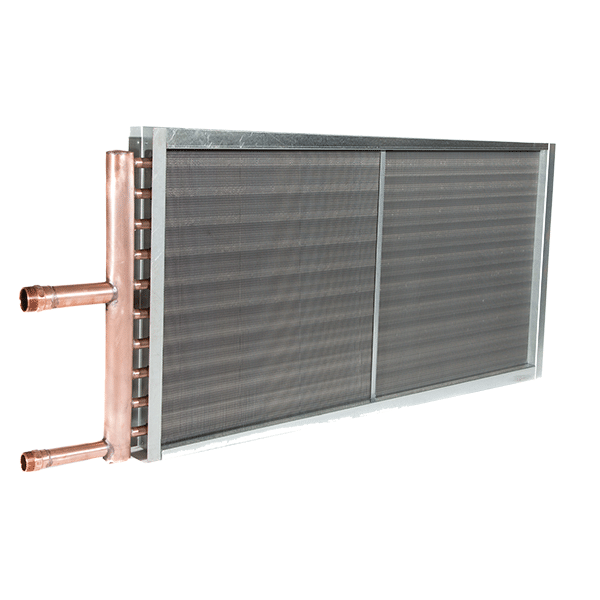 Standard steam coils or tube-in-tube steam coil design aka "non-freeze" coils. Also available with Freeze Block™ technology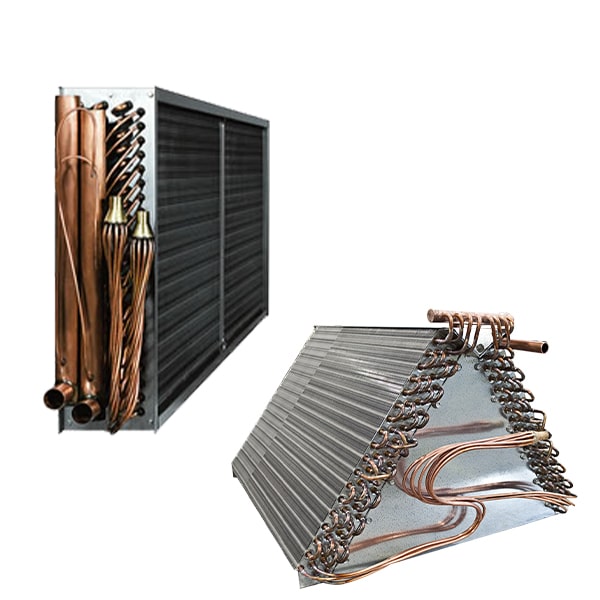 Standard, interlaced, multi-circuit configurations and face split designs available to support your HVAC system.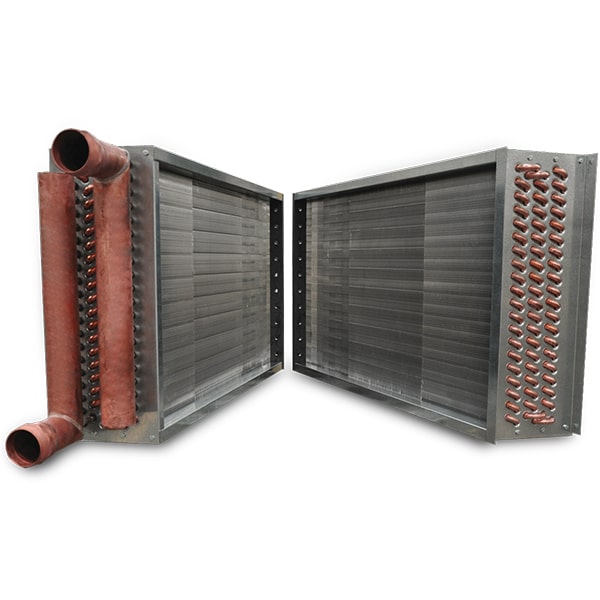 Modular coils built that allows for easy transportation through elevators and tight spaces to save you on installation costs.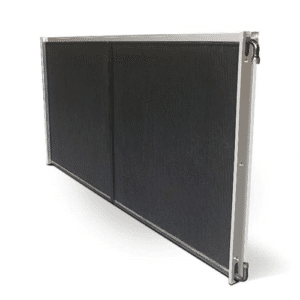 Custom replacement microchannel coils and drop-in replacements available for Carrier and York chillers. Our coils are made in the USA and built to last.
Our Specialty is Custom HVAC Coils
At Cooney Coil & Energy, we provide chilled and hot water coils in NJ and other custom HVAC coils that ensure peak performance and energy efficiency. When your HVAC system is malfunctioning or working at suboptimal levels, our team of engineers diagnose the problem and develop an ideal solution for your particular application.
Advantages of Our OEM & Custom HVAC Coils
Guaranteed Measurements: Fit form and function guarantee to ensure optimal performance
Emergency Site Visits Available: Have a critical issue? Our team is available for site visits 24/7 in PA, DE and NJ.
Precision Design: Each of our custom coils are designed with extreme precision for seamless integration into any system configuration in Philadelphia, NJ, or beyond.
Expedite Options Available: Need a custom coil fast? Ask us about our quick ship program!
We Are a Full-Service HVAC Coil Replacement Company
Ready to take your HVAC system performance and efficiency to the next level? Look no further than Cooney Coil & Energy! We're a full-service coil manufacturer rep that can provide you with comprehensive solutions for your industrial HVAC.
From our innovative design process to expert support, we guarantee an effortless experience from start to finish. With more than 10 years in business, you can trust us when it comes to supplying quality DX coils in PA and other custom coils.
Contact Cooney Coil & Energy today for more information about how we can help optimize your heating or cooling system!