Coil Replacement
Commercial & Industrial Coil Replacement
At Cooney Coil & Energy, we understand the importance of having reliable replacement coils for your commercial and industrial HVAC systems. We specialize in providing high-quality replacement HVAC coils of all types and sizes to ensure that your systems can continue running efficiently.
OEM + Custom HVAC Coil Replacement
Cooney Coil & Energy can provide replacement heating and cooling coils for Trane, Carrier, Daikin McQuay, American Standard, York, American Standard, Heat Craft, and more! Our coil selection experts will design a coil that meets or exceeds your performance requirements and fits perfectly into your HVAC system.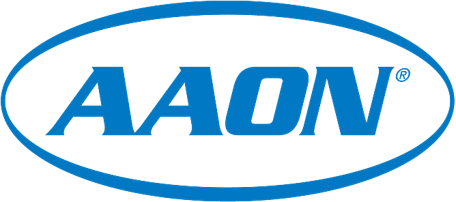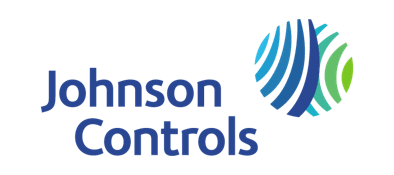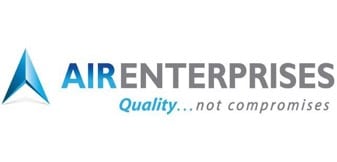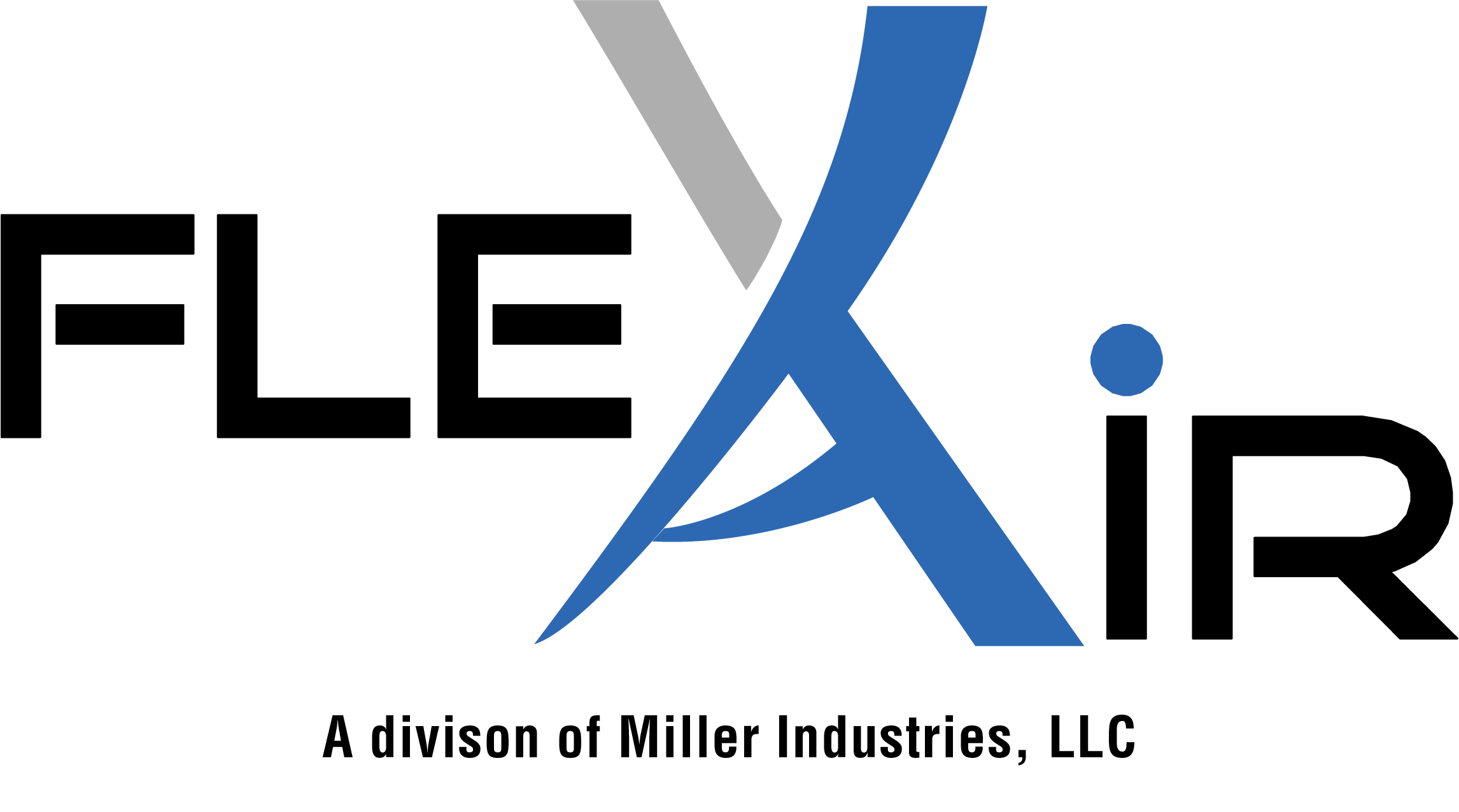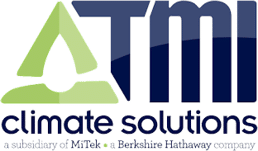 Coil Replacement Services

Guaranteed Measurements
We will visit your onsite to take final, precise measurements so when you place an order we guarantee form, fit, and function.

On our site visits, we will learn about your complete system, diagnose your challenges and recommend a solution –  at no cost to you!

Engineering Support
Our team is made up of heat transfer specialists! We can help with calculations, drawings, and HVAC performance.

Looking to learn more about HVAC coils, steam or the latest HVAC technologies? Let us come by and answer any questions you have about HVAC systems.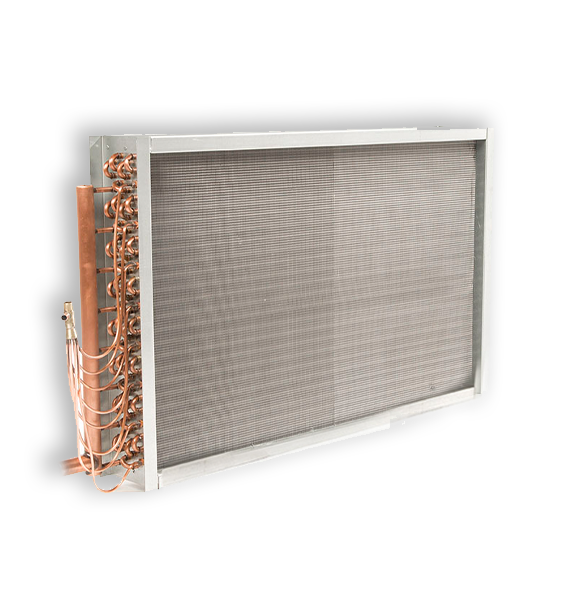 Direct Expansion (DX) / Evaporator Coils
Standard, interlaced, multi-circuit configurations and face split designs available.
Booster Coils
Hotwater Duct Coils