At Cooney Coil & Energy, we are proud to represent top manufactures of replacement parts and equipment for commercial and industrial heating and cooling systems. Our manufacturing partners offer advanced technology, expert support, and manufacture products here in America.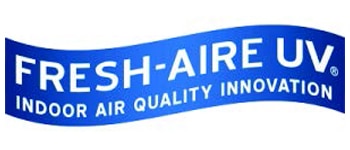 Replacement HVAC Coils
We have over a decade worth of experience with replacement HVAC coils.
If you need a custom replacement coil or a direct fit OEM replacement, Cooney Coil & Energy can help.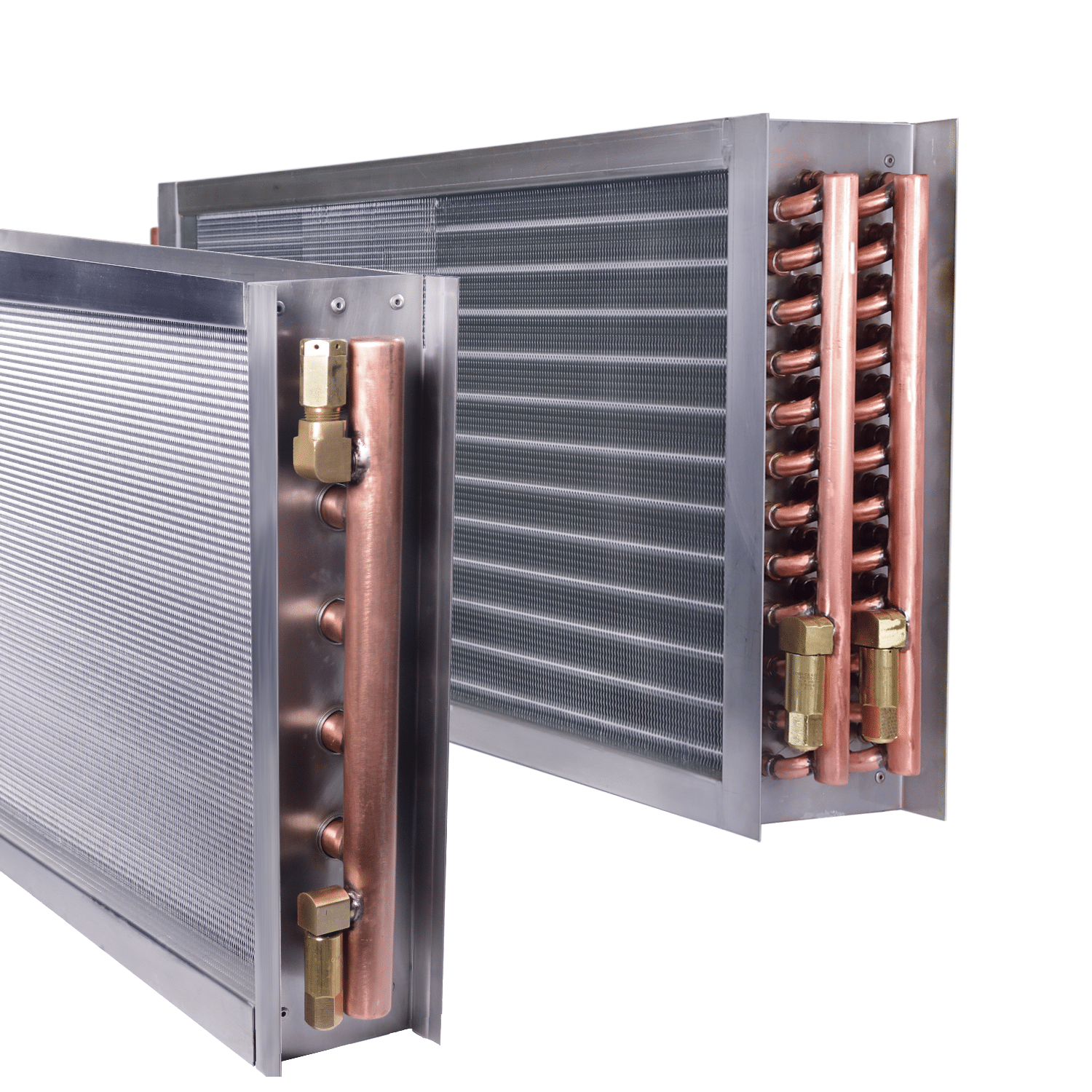 Freeze Block™ Technology
The ultimate coil freeze protection comes with a 30-month warranty against freeze damage.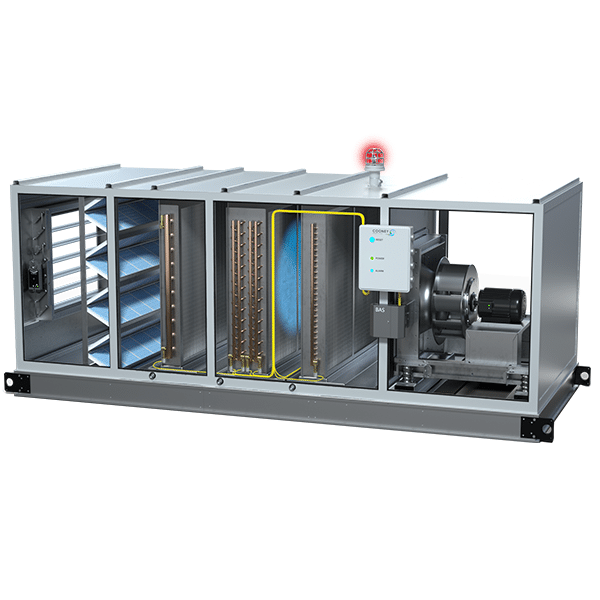 Upgrade to a Smart Coil and get instant notifcation of a freezing event. Backed by a 48-month warranty.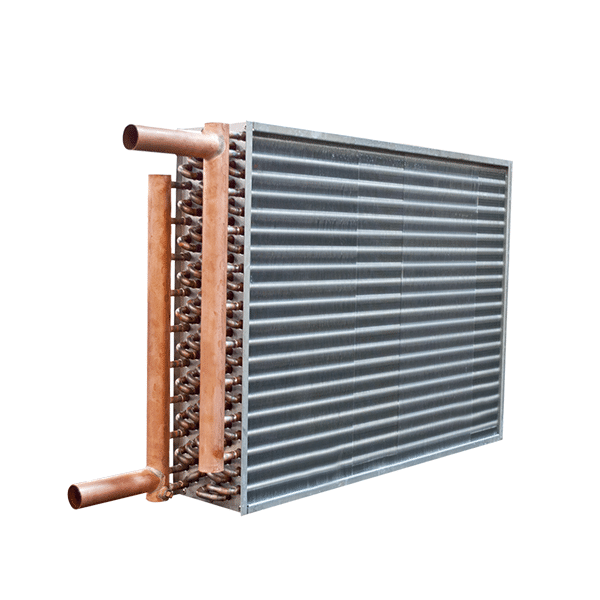 Fluid Coils
Chilled water, hot water and glycol HVAC coils. Available with Freeze Block™ Technology.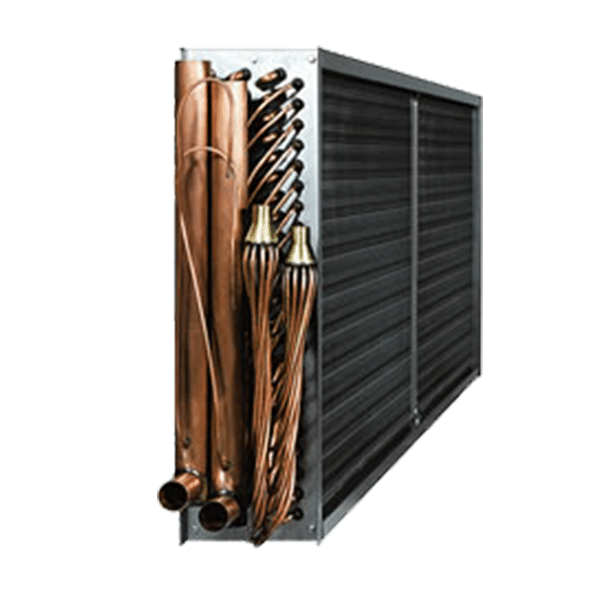 Evaporator / DX Coils
Standard, interlaced, multi-circuit configurations and face split evaporator coil designs available.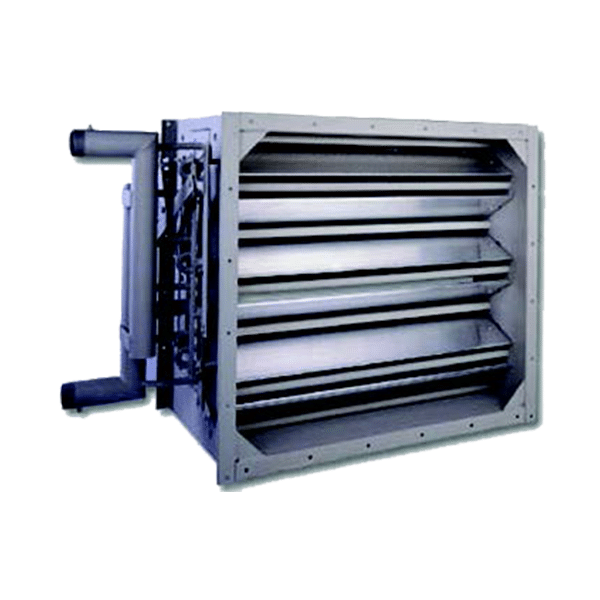 IFB Integral Face & Bypass Coils and VIFB Vertical Integral Face & Bypass. Available with or without Freeze Block™ technology.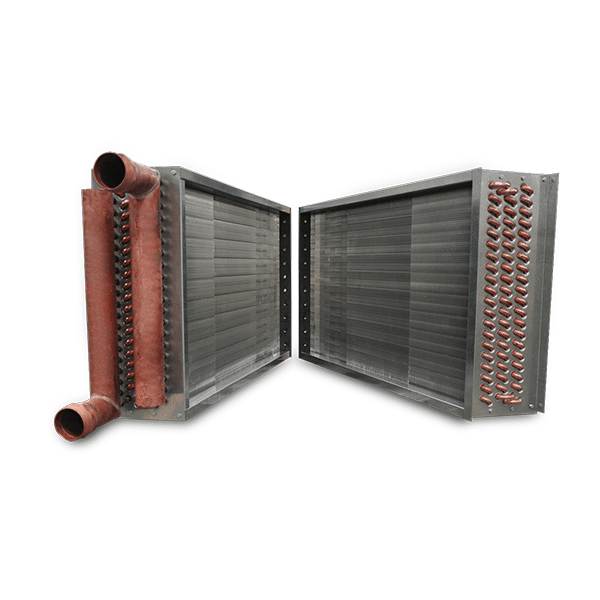 Sectional Coils
Sectional coils are manufactured into two modular pieces with heavy-duty end plates and bolted together in the field.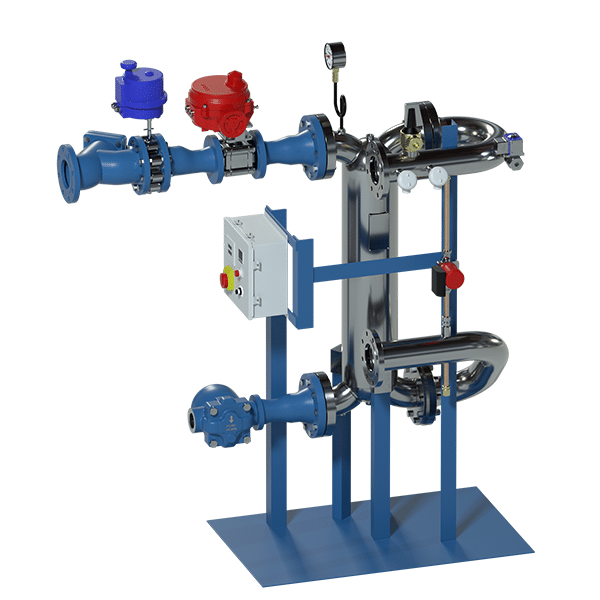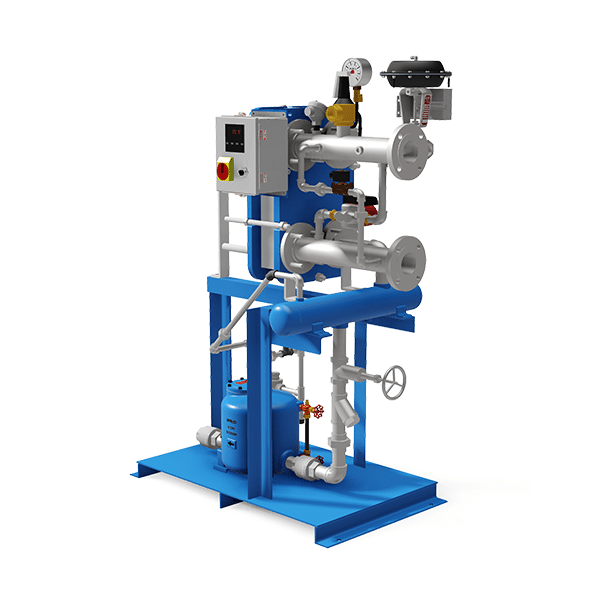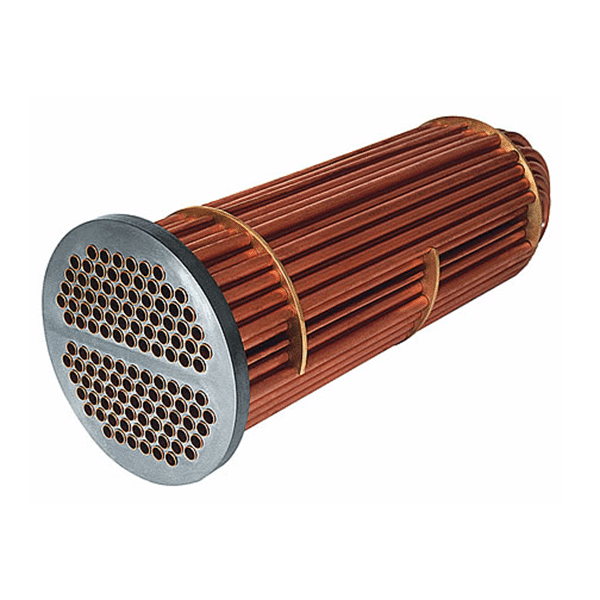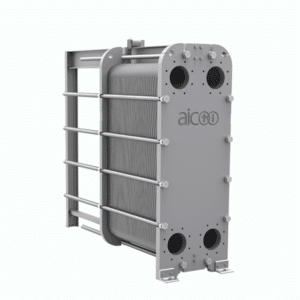 Plate & Frame Heat Exchangers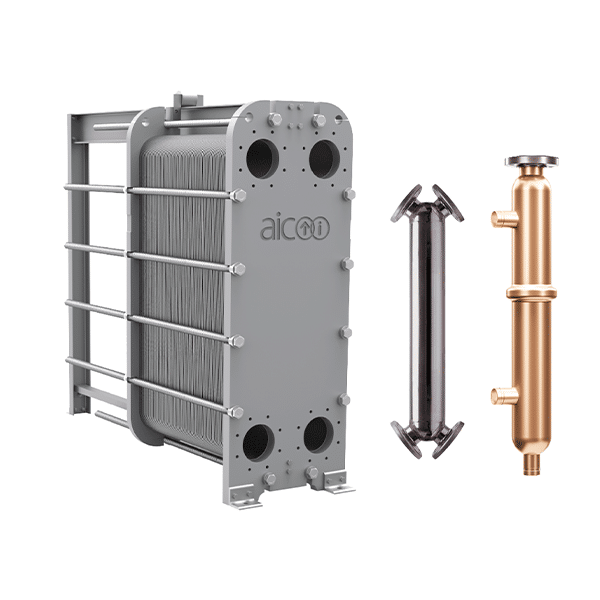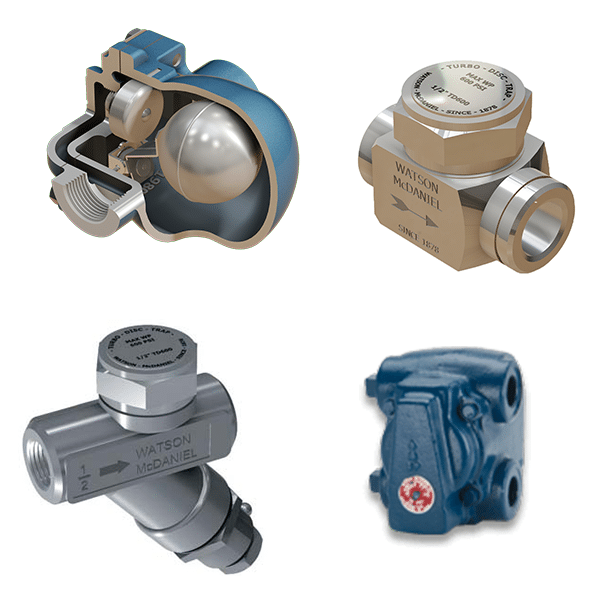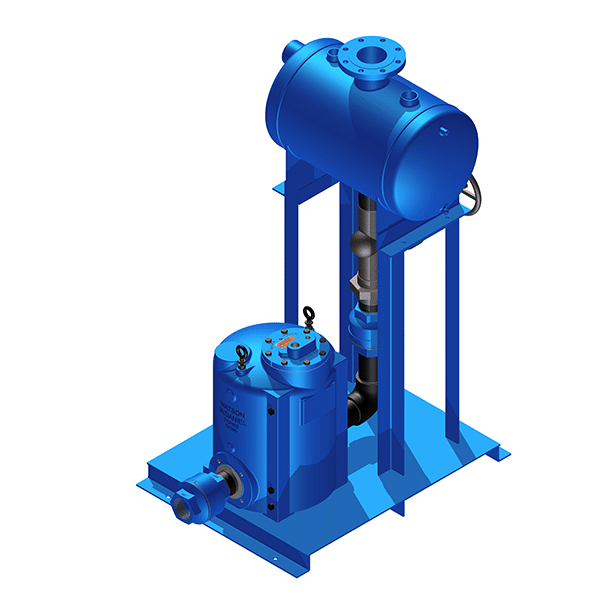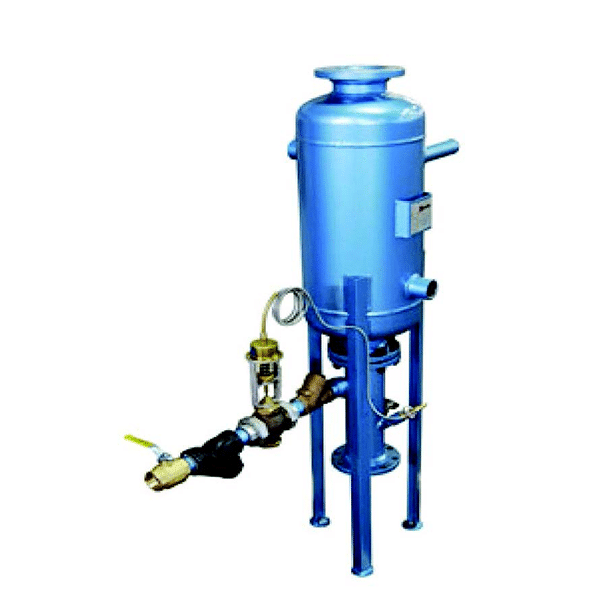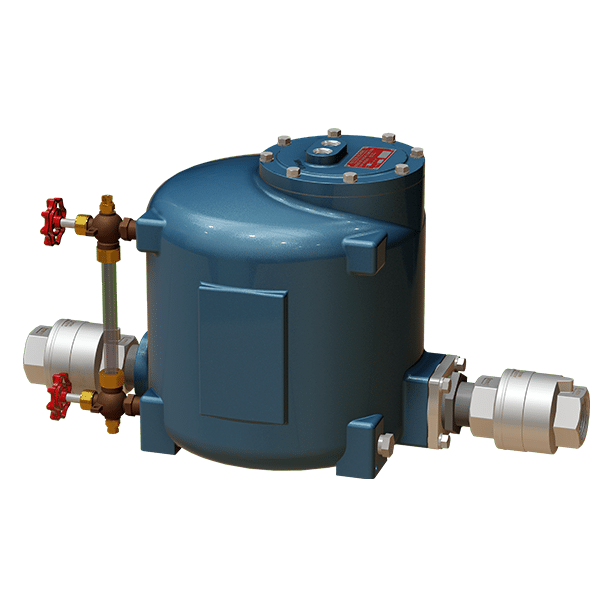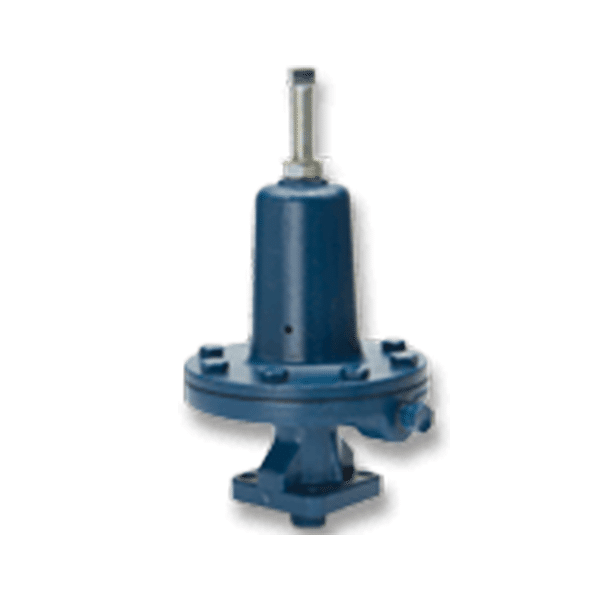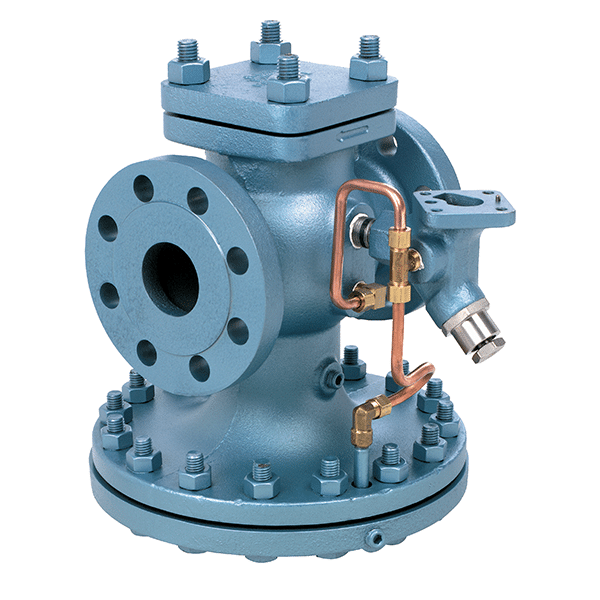 Pilot-Operated Regulators