STEAM
How Much is Your Steam System Costing Your Facility?
Steam Audit
Full Steam Trap Survey & System Audit
Plugged, leaking, or blowing steam traps can cost thousands of dollars in lost energy every year. Detect any waste of energy, efficiency, and dollars with a steam trap survey from Cooney Coil & Energy. 
Available in Philadelphia, Pennsylvania, New Jersey, and Delaware.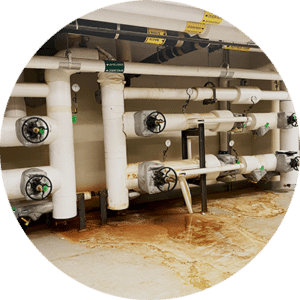 What's Included?
Facility Wide Survey of Steam Traps
Tag trap location
Evaluate steam traps performance
Assess correct steam trap application
Identify steam system issues (i.e. water hammer, insulation, condensate return etc.)
Detailed Reporting for Your Steam System
Suggested trap replacements
Energy-saving opportunities
Engineering best practices
Health & safety recommendations
Replacement Credit
Receive a discount on steam trap replacements
Full Steam System Analysis Available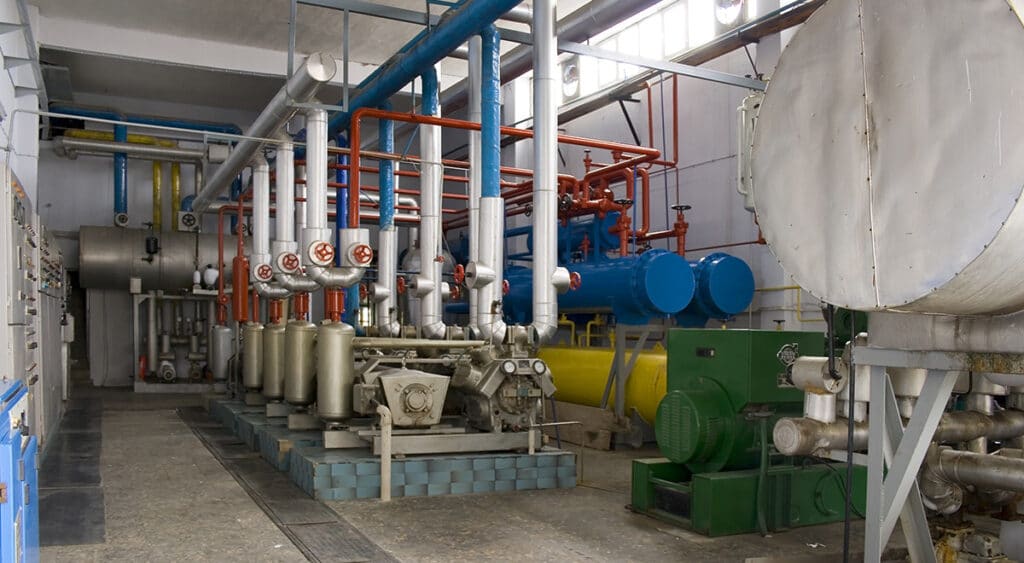 WIRELESS STEAM SYSTEM MONITORING AVAILABLE
► 24/7 surveying
► Ultrasonic sensing
► Find faulty traps quickly with
advance analytics
► Improve efficiency & maintenance
► Cloud integration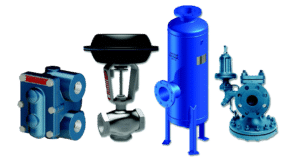 get a Quote
Contact Us to Get Your Project Started
Today
Our experienced team can help troubleshoot problems, assess complex heating and cooling system issues, and recommend the best solution.  Get a hold of us today for a quote!