You're Subscribed!
Welcome to the Cooney Coil & Energy Community!
You've opted to stay informed, to stay ahead of the curve, and for that, we commend you. While traditional methods may suffice for others, you've chosen to seek superior solutions—exactly what we strive to deliver.
Remember, at Cooney Coil & Energy, we're not just product providers, we're partners in your journey to achieve peak efficiency and reliability.
As you await our next newsletter, we encourage you to delve deeper into our website and discover more about the revolutionary Cooney Freeze Block™ Technology—an innovation that's redefining HVAC coil freeze protection.
More Resources You Might Be Interested In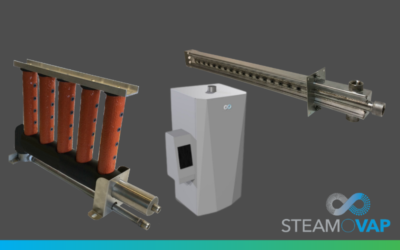 If you're looking for a smart and efficient way to control humidity levels in your organization, ILS Live Steam Humidifiers from SteamOvap, offered through Cooney Coil & Energy, provide an innovative solution. Enjoy the ease of installation, robust construction, and industry-leading warranty with this reliable humidification system.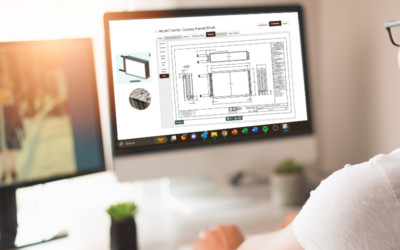 When it comes to coil replacement and HVAC solutions there is no room for compromise; system efficiency, operational reliability, and cost-effectiveness are paramount. At Cooney Coil & Energy, we understand this. Our commitment to custom solutions, backed by exceptional customer service, sets us apart from the competition.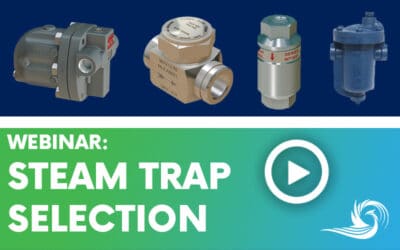 Wondering what steam trap to choose for your steam system? Worry no more! This webinar covers: types of steam traps, drip trap sizing and trap applications.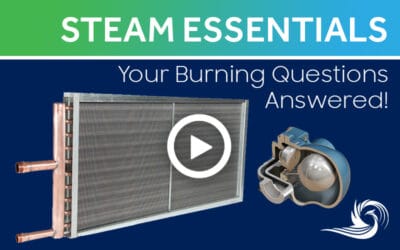 When steam systems are properly designed and maintained, they can be extremely efficient and dependable. Learn steam HVAC system basics. Inside steam traps, heat transfer, proper system piping, what is flash steam.